Insights: Linxfour about the cooperation with WashTec
Why has lix4 decided to cooperate with WashTec?
With WashTec, we have gained another innovative global player to jointly set new standards in car wash financing and to take car wash financing to the next level— together with the market leader for car wash facilities. We expect the cooperation with WashTec to result in strong joint growth, to help WashTec remain the market leader, to open up new business areas and to become part of a new success story.
Why exactly are car wash facilities so well-suited to the Pay-per-Wash model?
With Pay-per-Wash, WashTec and Linxfour have introduced an innovative financing model for the car wash facilities of the future. The car wash operator no longer has to worry about anything—financing, insurance, service, maintenance, chemicals—all are included and come from a single source. The car wash operator only pays a certain amount per wash. For the car wash operator, this means that he can concentrate fully on his core business, while WashTec and Linxfour take care of the rest. Not only does the car wash owner reduce the burden on his balance sheet, but Linxfour also assumes up to 75% of the utilization risk if things don't go so well. The simple billing based on utilization makes it possible for the car wash operator to pay back when utilization actually occurs. This relieves the operator when it is counts—in difficult times.
Car wash facilities in particular are perfect for a Pay-per-Wash model because the car wash operator's customers also pay per wash.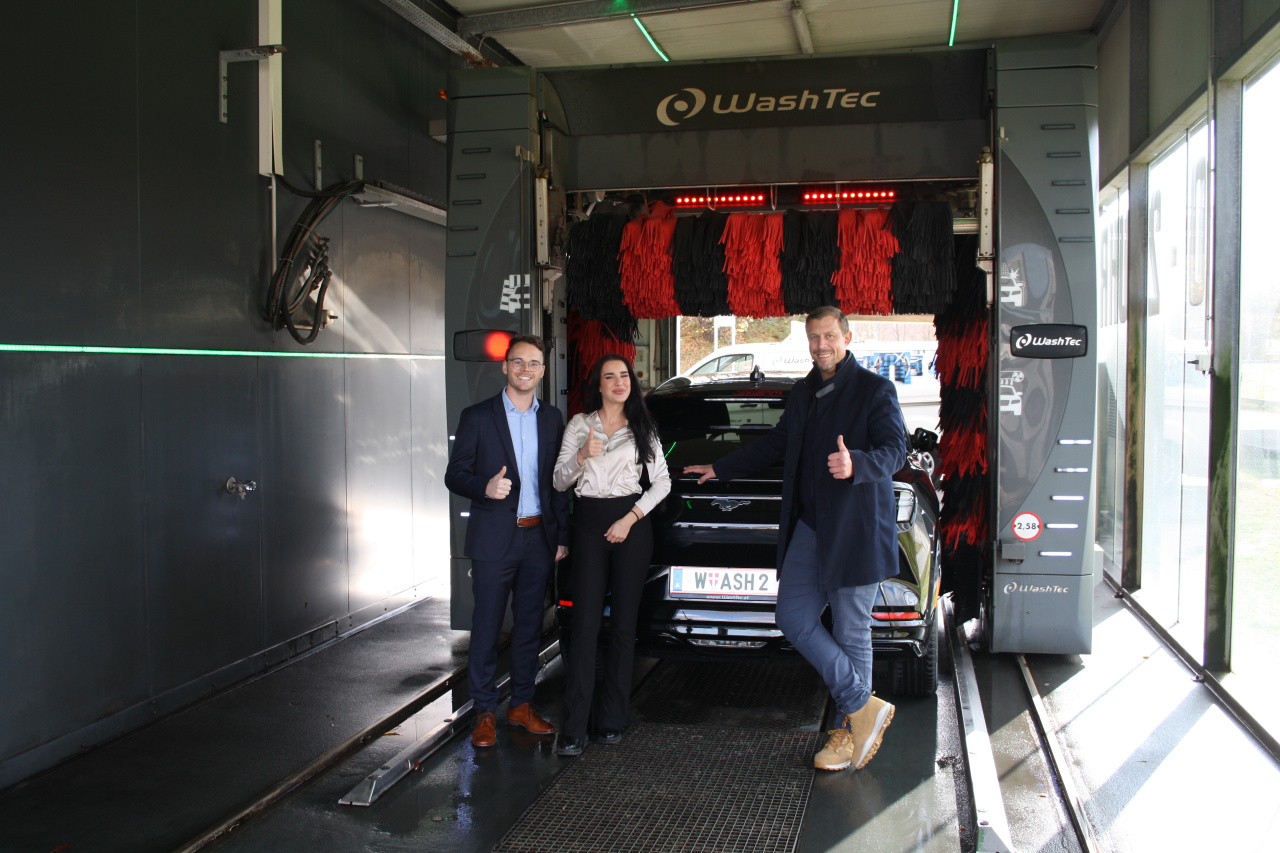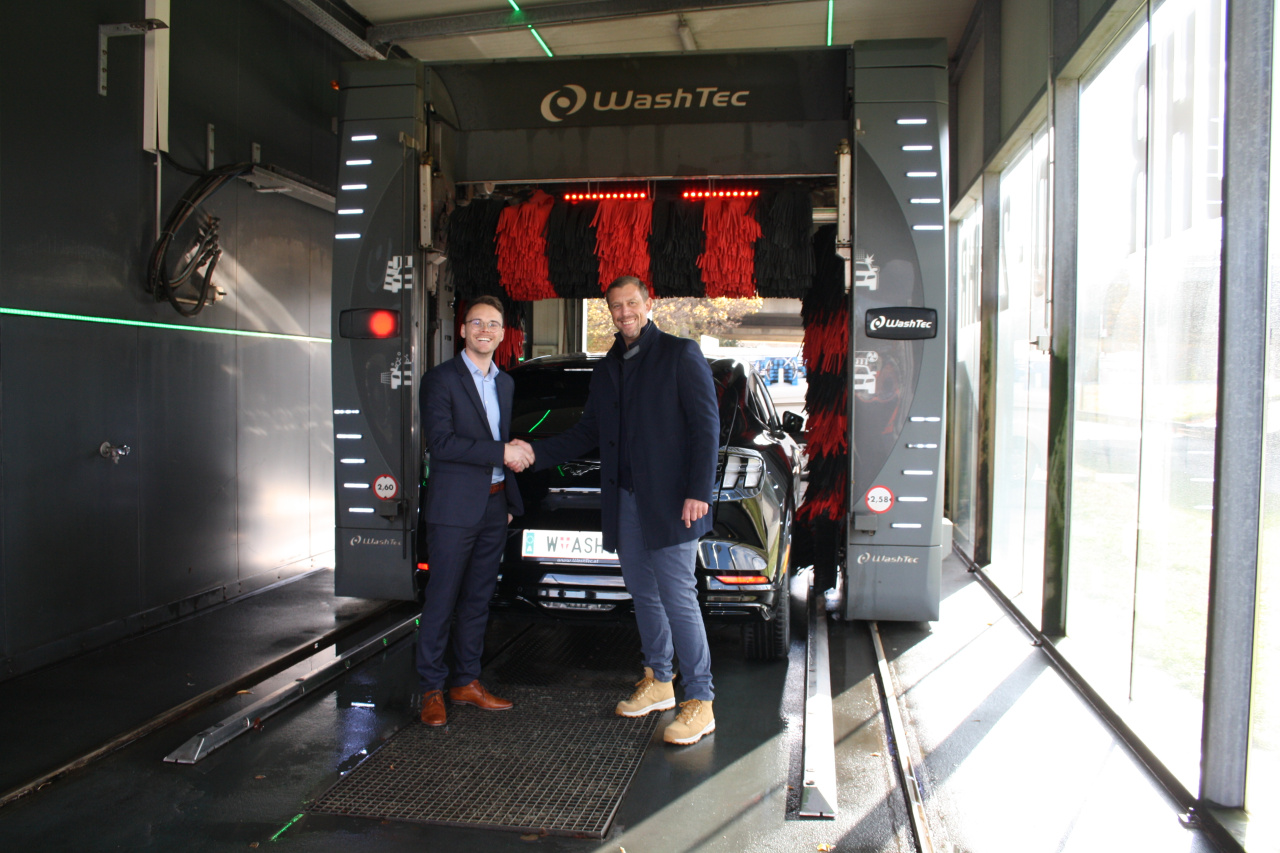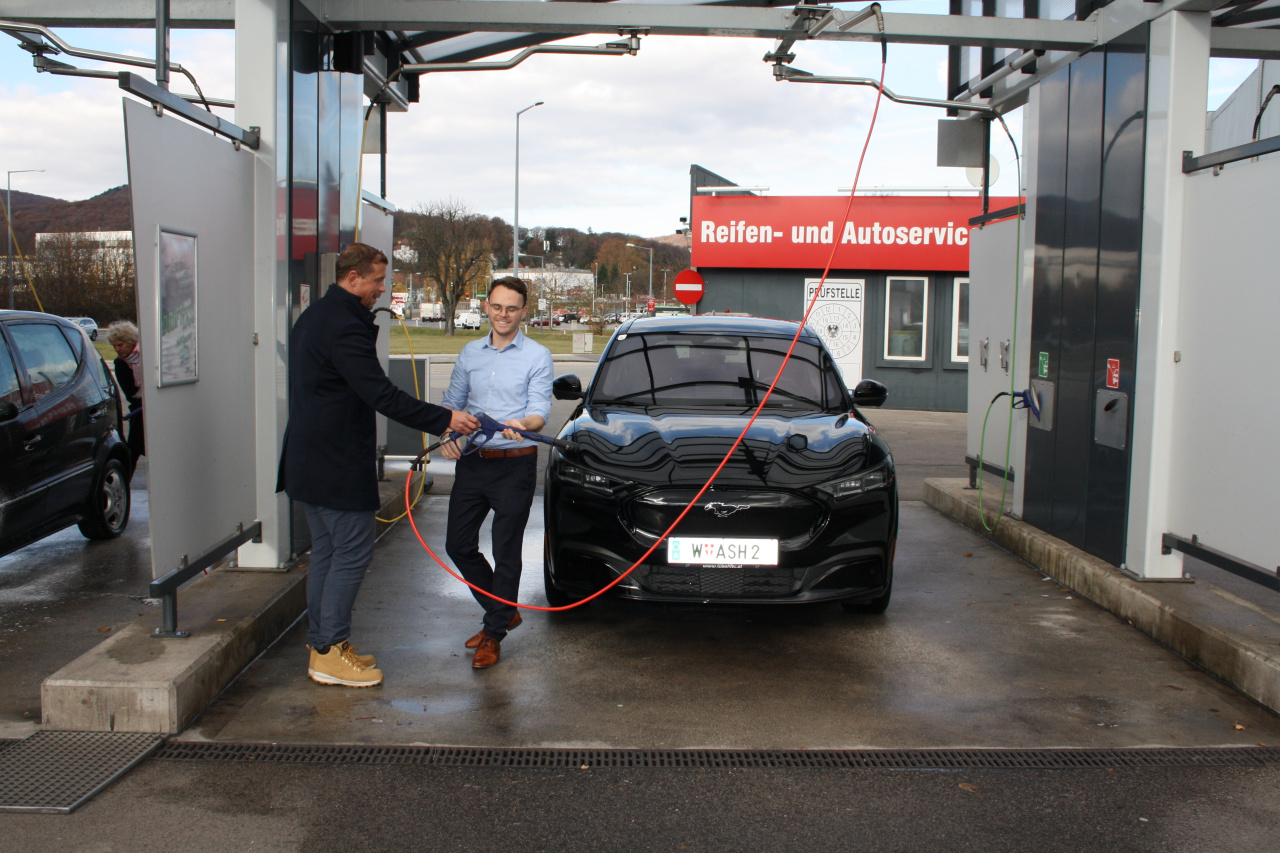 The cooperation creates a win-win situation for both companies. What have been the decisive factors leading to this cooperation?
The cooperation between WashTec and Linxfour creates a win-win situation for both companies as WashTec can sell more car wash facilities more quickly thanks to Linxfour's point-of-sale financing solution. At the same time, Linxfour benefits from WashTec's many years of experience in the car wash business to continuously develop Pay-per-Wash financing to improve the customer experience of car wash operators.
Which common vision do you have?
The vision is clear to all of us: with Pay-per-Wash, we want to set new standards in the car wash business. The car wash operators can sit back and focus on their core business—WashTec and Linxfour take care of everything else, including full-service maintenance to avoid unplanned downtime, flexible financing based on the number of washes their customers perform, standardized insurance of the facility, and automated ordering processes for consumables based on IoT data.
Why are you convinced that Pay-per-Wash will be successful?
Primarily, the many positive developments with regard to pay-per-use and equipment-as-a-service models and the ever-increasing demand in a wide variety of markets have shown us that, together with our partners, we can raise the world of equipment financing to an unprecedented level. The possibilities and potential that Pay-per-Wash will open up for car wash manufacturers in the future are virtually unlimited, and we are very much looking forward to becoming part of a new success story in the long term. We are certain that we have found a strong, innovative cooperation partner in WashTec, with whom we can jointly set new standards in car wash financing.
About WashTec
WashTec is the world's leading provider of innovative solutions for all aspects of vehicle washing. Over 1,700 employees in more than 80 countries are shaping the future of the car wash business. WashTec products, processes and solutions offer operators and end customers the best results and experiences, constantly setting new standards in the global car wash business.
About Linxfour
Linxfour is a European leasing company, based in Austria, providing Pay-per-Use financing solutions to manufacturing companies. Using proprietary IIoT (Industrial Internet of Things) technology and AI-driven risk management, we are unique in underwriting true utilisation risk. Operating across different countries and industries, we are committed to helping businesses finance equipment with our unparalleled solution.
Linxfour: Transforming Equipment Finance