---
Why choose Pay-per-Use Financing?
Choosing Linxfour's Pay-per-Use model offers significant advantages for equipment manufacturers without operational changes. Manufacturers sell equipment directly to Linxfour, rather than dealing with equipment operators. In this arrangement they receive the full selling price and sales commissions upfront, eliminating credit and underutilization risks. Additionally, Pay-per-Use financing requires operators to sign long-term maintenance contracts, increasing after-sales revenue.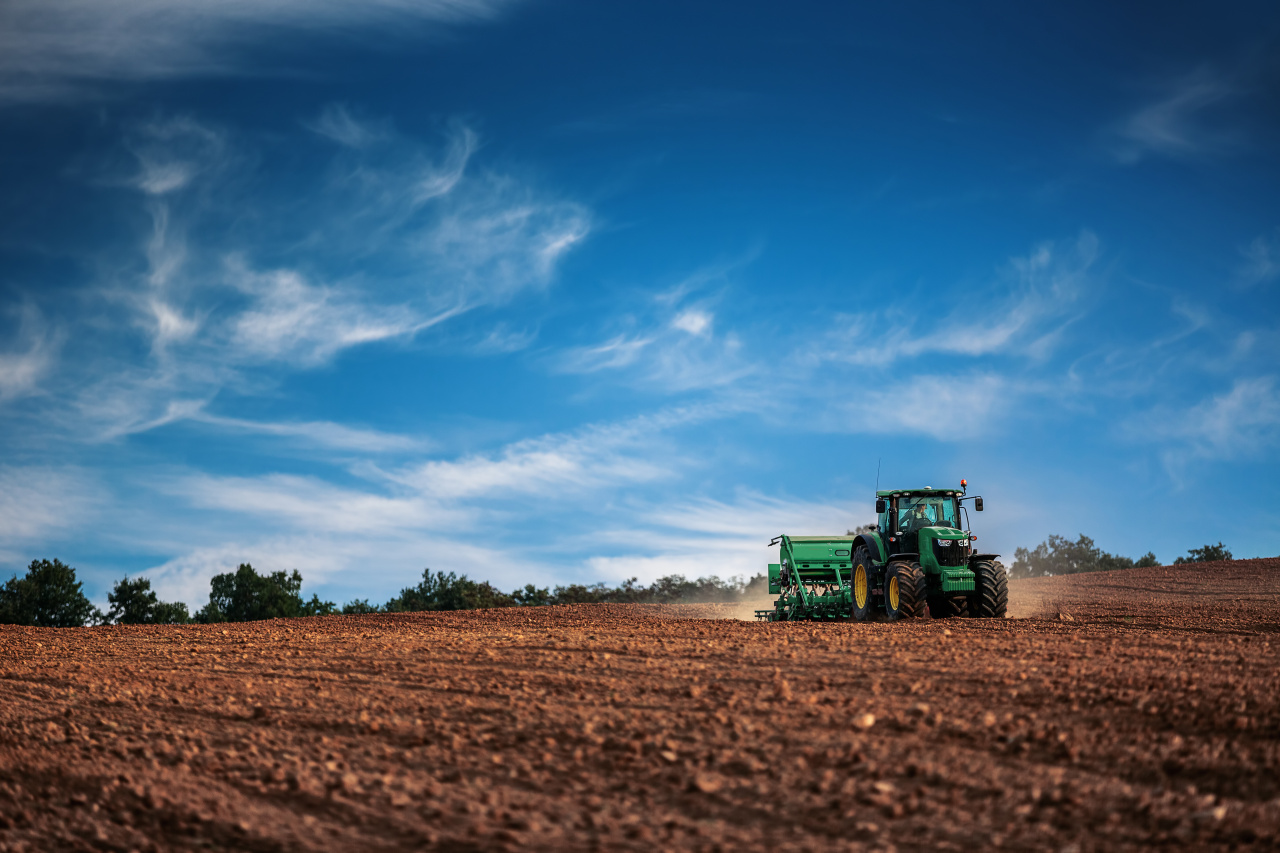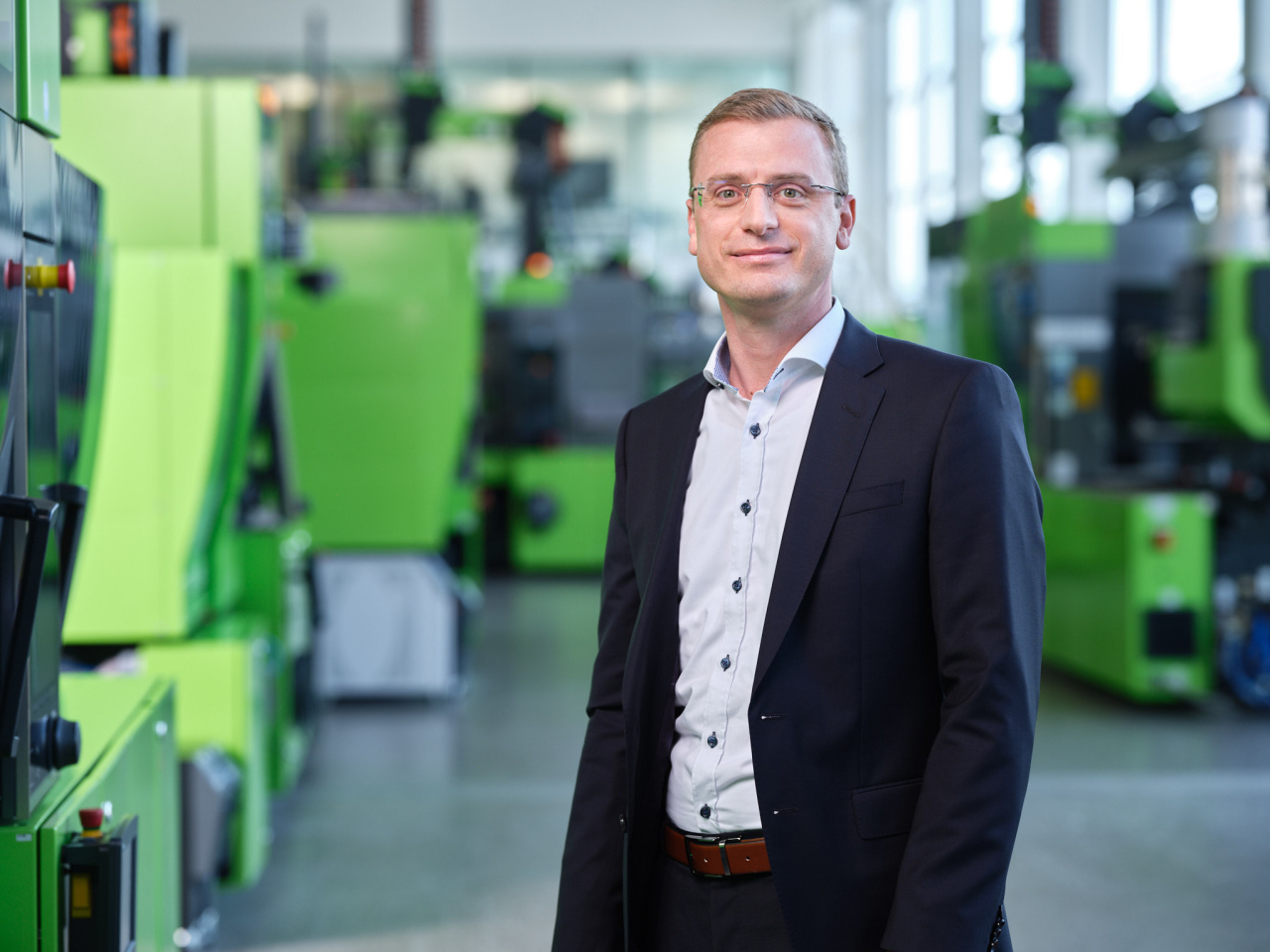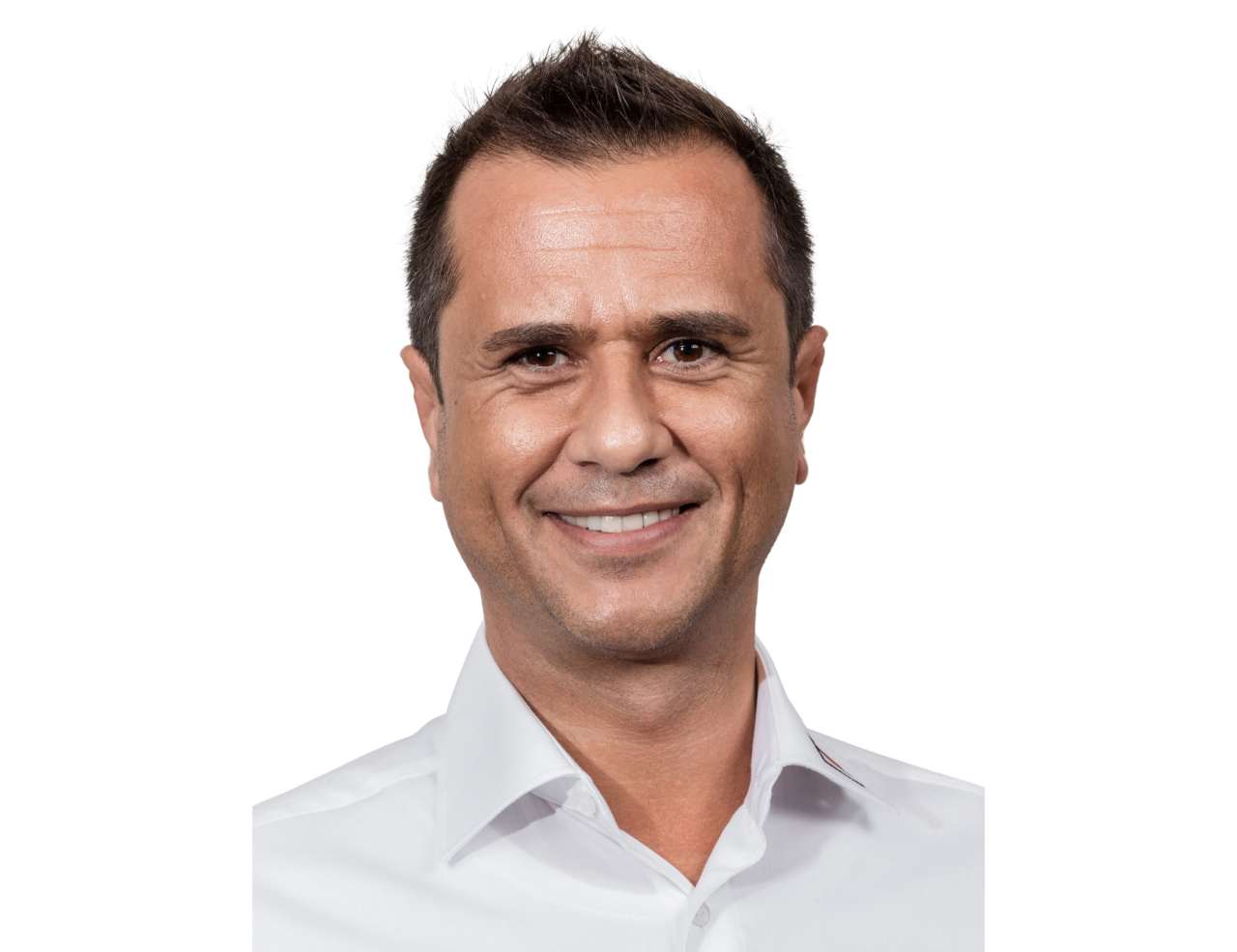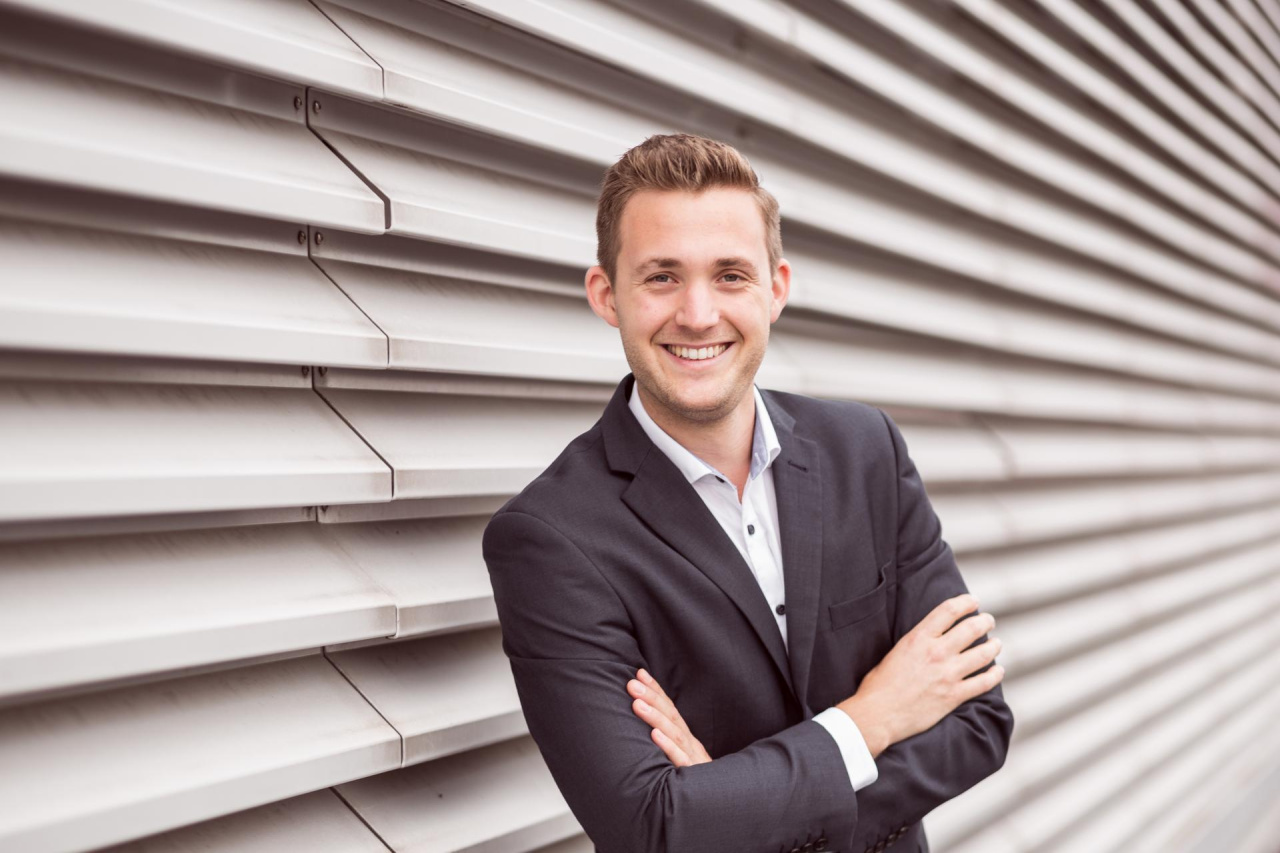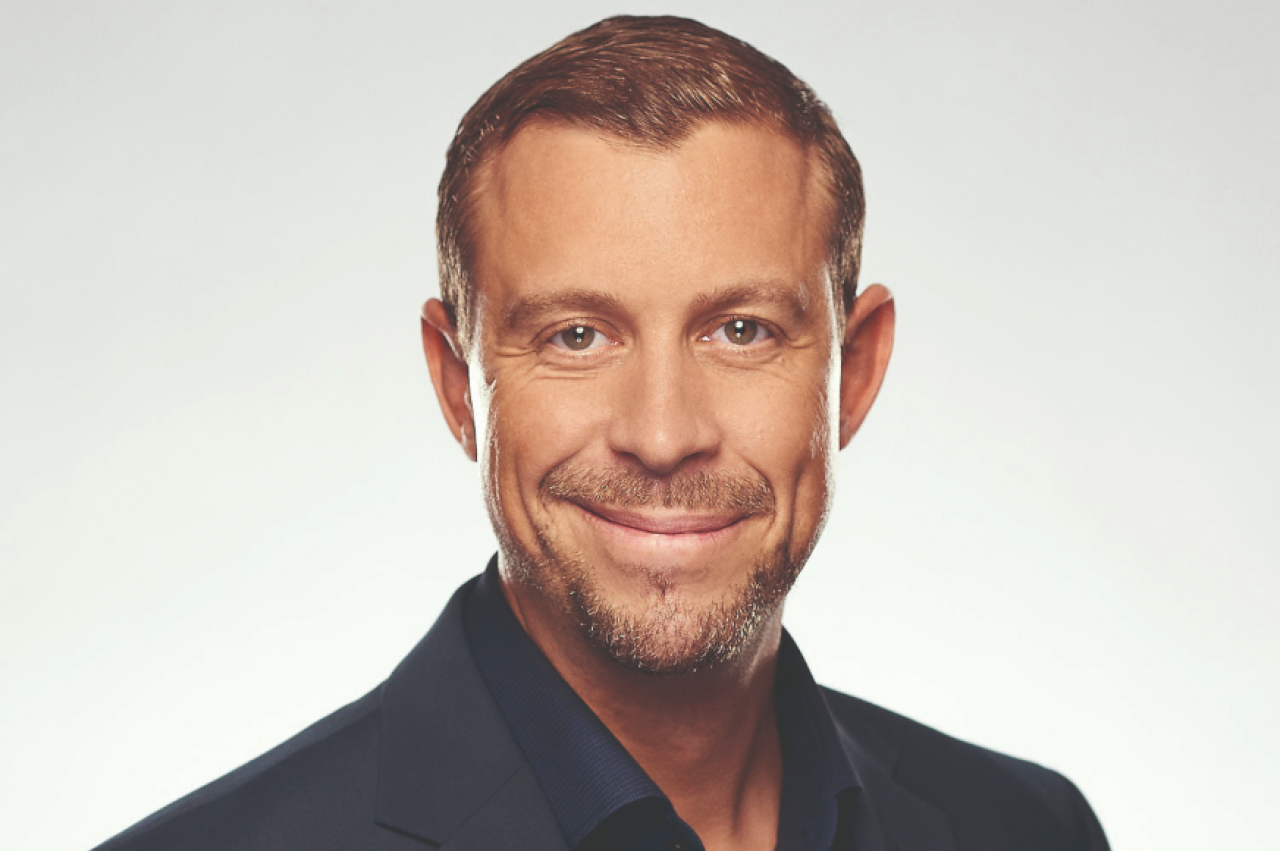 Testimonials
Pay-per-Use from Linxfour is an interesting financing model. Our customers have demanded this utilization-oriented form of financing more and more, especially since the 2022 energy crisis."
The biggest advantage lies in the variable risk models. Customers decide themselves whether to hedge the under-utilisation of their investment, thanks to Linxfour's Pay-per-Use model. Particularly interesting, therefore, is that customers have lower financing costs when their equipment is underutilized."
At present, issues such as inflation and rising energy prices are dominating everyday business life. With "Heat-Exchange-as-a-Service" users can integrate heat exchange solutions for heat recovery into their processes in a plannable and cost-efficient manner without having to invest CAPEX through the cooperation with Linxfour. It was important to us to ensure a maximum product lifecycle and that our customers can rely on a carefree heat exchange service so that they can focus on their core processes."
If the operator can share some risk, that is always a good thing. The carwash industry has a natural fluctuation due to weather conditions. So, this is often an issue for operators. After all, the risk of a rainy peak month with no revenue and fixed financing costs makes extra financial security quite desirable. With Pay-per-Wash in cooperation with Linxfour we are now able to offer a payment option to mitigate this risk."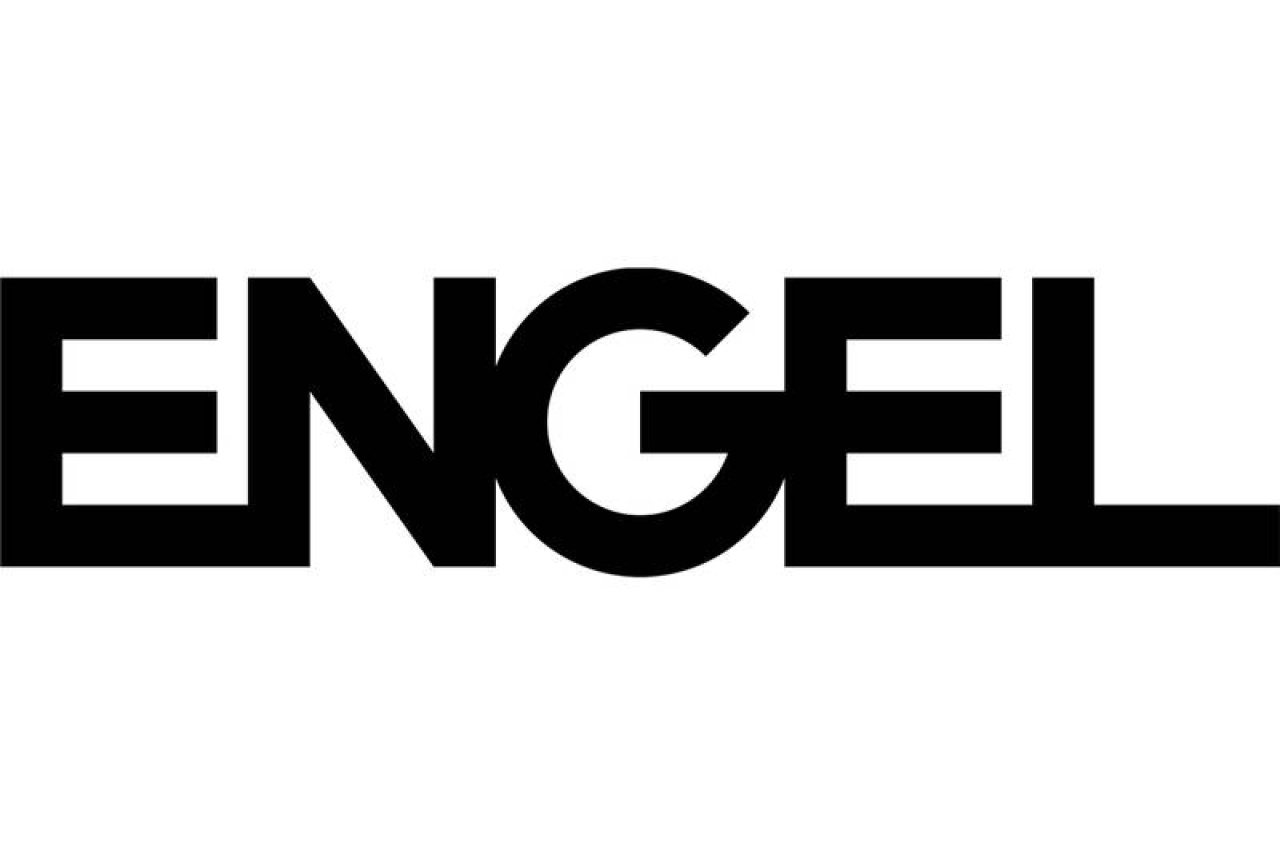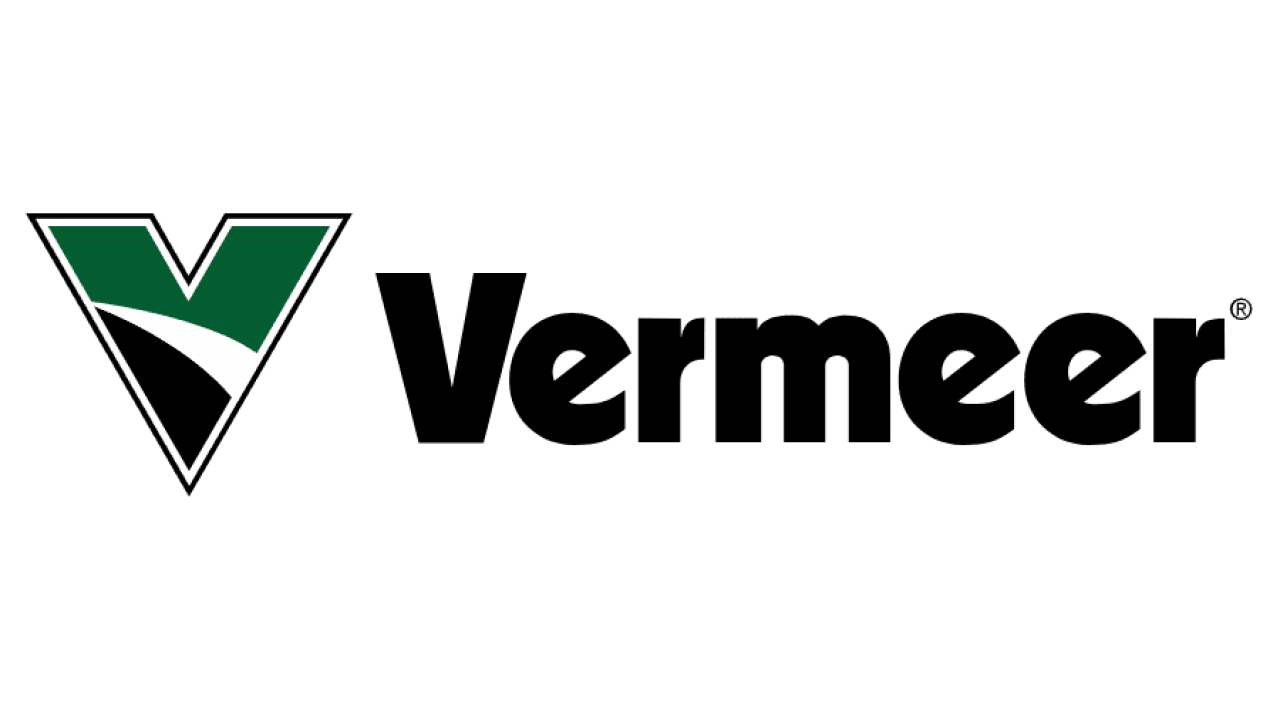 Project Manager PMO, Kelvion

Managing Director, WashTec Cleaning Technology GmbH
How does the Pay-per-Use process work?
The equipment manufacturer sells the equipment to Linxfour and simultaneously Linxfour enters into a Pay-per-Use contract with the equipment operator. Linxfour pays the full selling price to the equipment manufacturer and subsequently invoices the equipment operator based on actual monthly usage. The all-in invoice includes maintenance, insurance and financing costs, with maintenance expenses paid to the equipment manufacturer.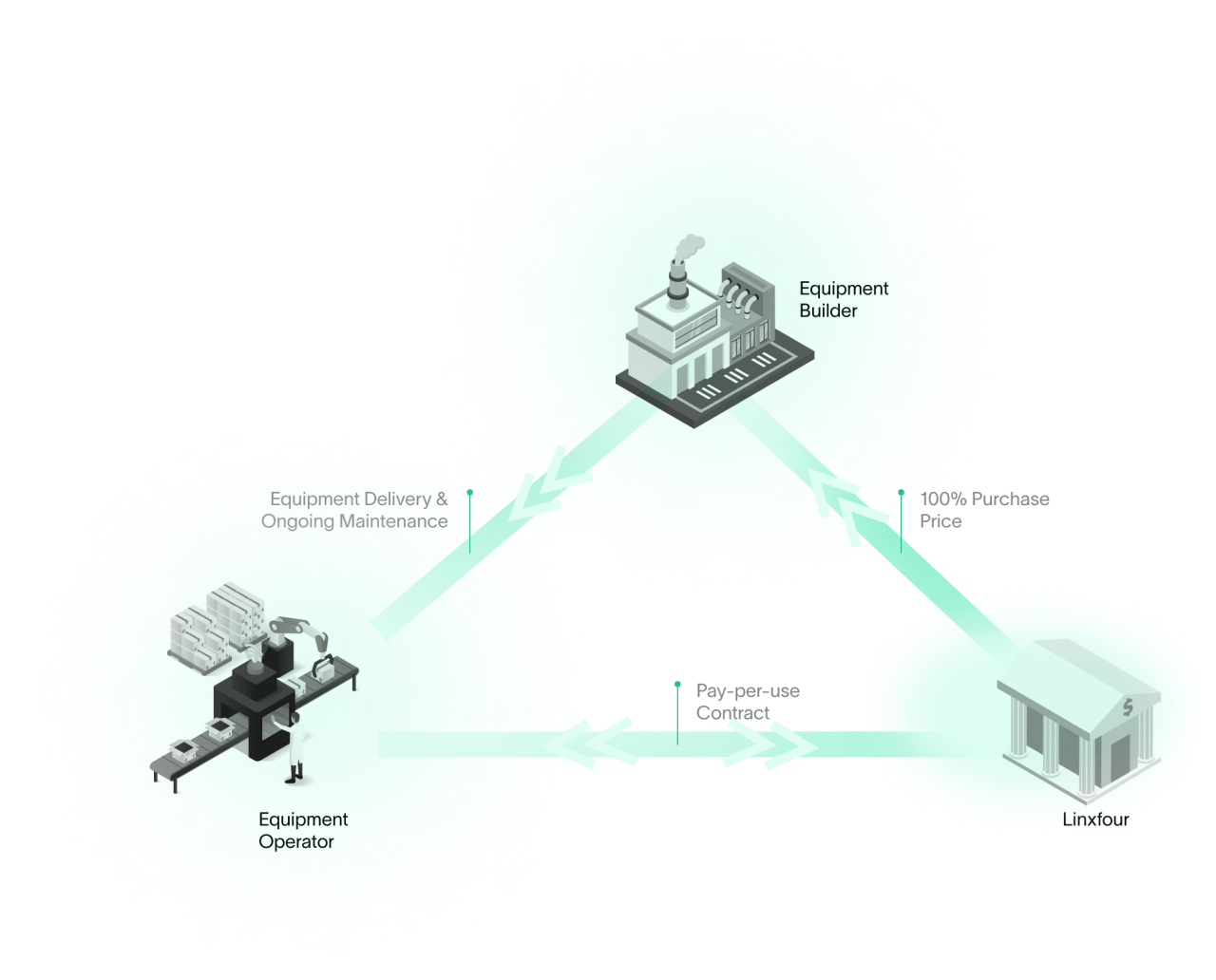 Want to learn more about the Pay-per-Use process with Linxfour?
Optimise your cashflow
Learn how Linxfour can help you increase equipment sales