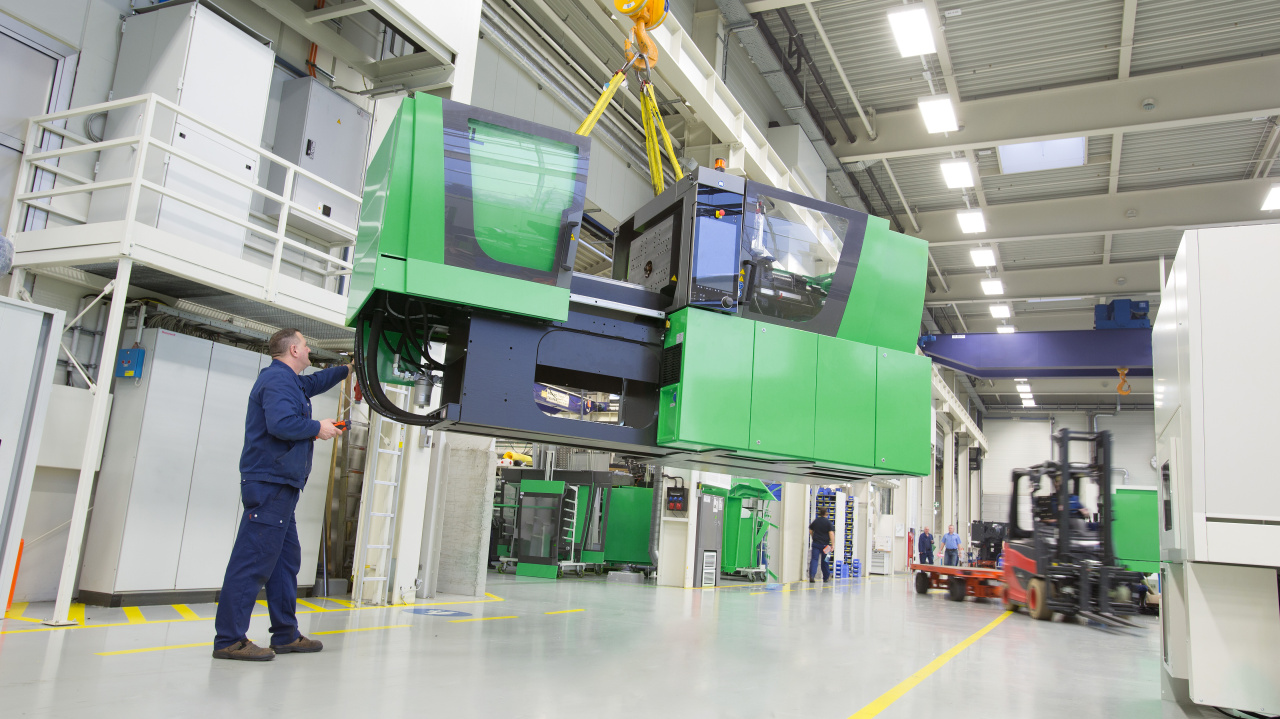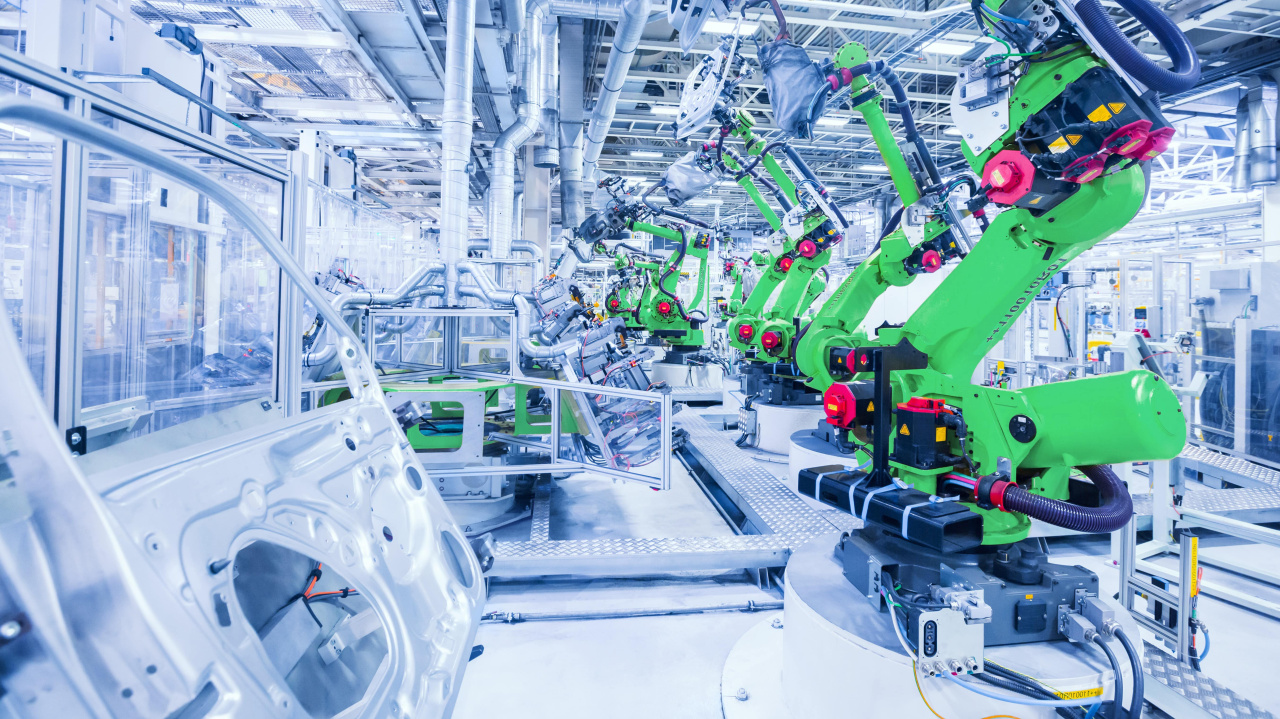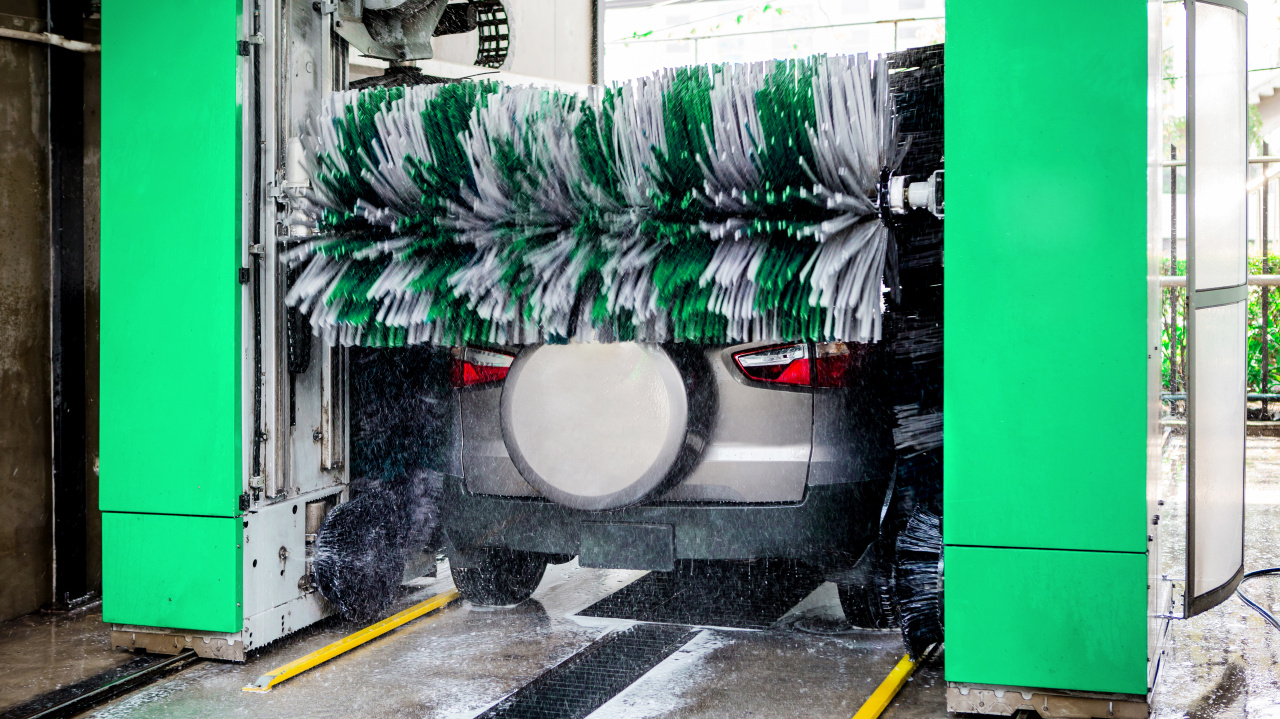 Pay-per-Use Equipment Finance
Partners and
Customers As the market leader in Pay-per-Use financing, we set new standards.
2,000
More than 2,000 connected assets
23
Available in 23 countries all over the world
36
More than 36 partnerships with global equipment manufacturers
Pay-per-Use financing for manufacturing equipment based on actual usage
Linxfour transforms equipment financing with Industrial IoT, benefiting equipment operators and equipment manufacturers.
Linxfour for Equipment Operators
Linxfour for Equipment Manufacturers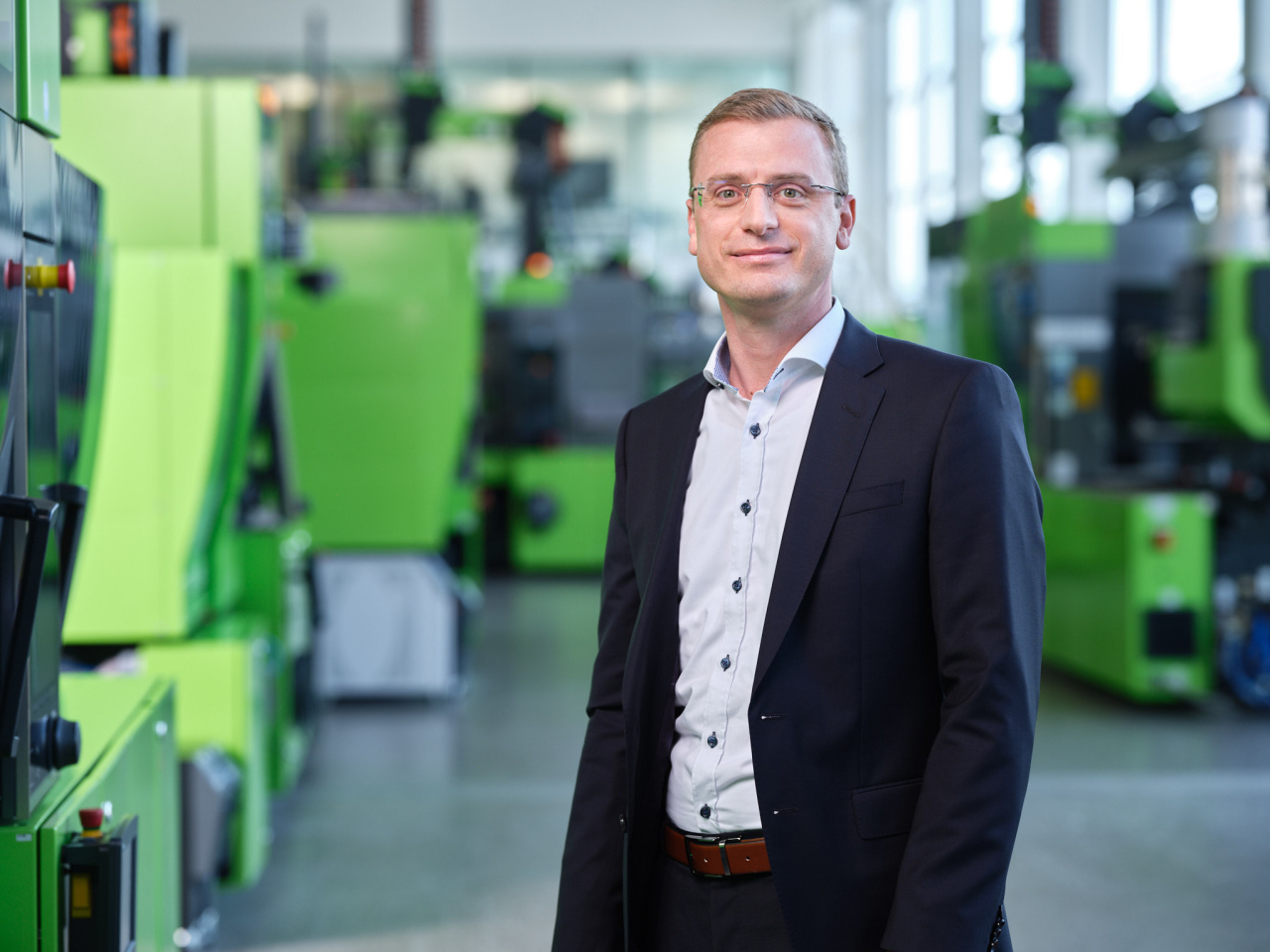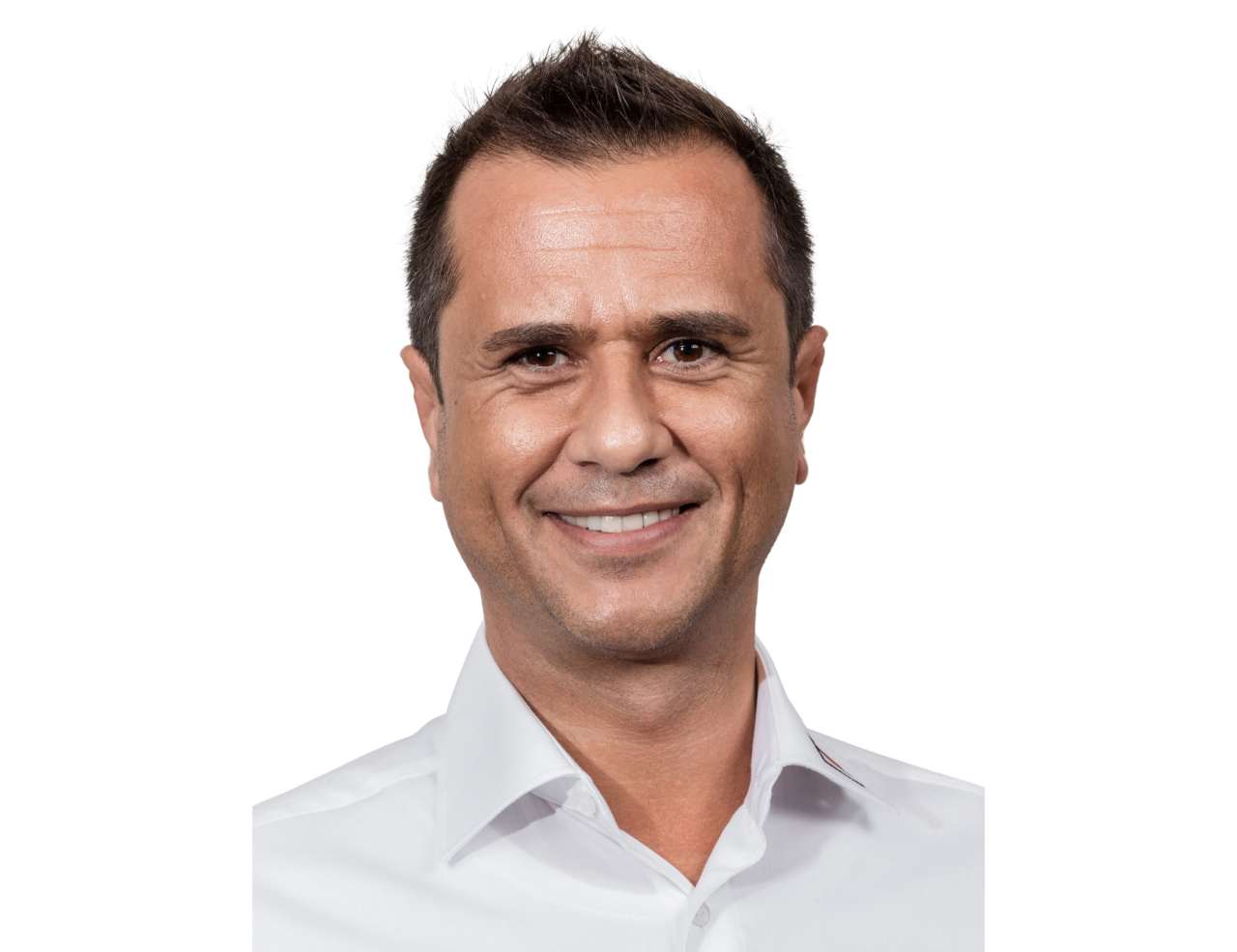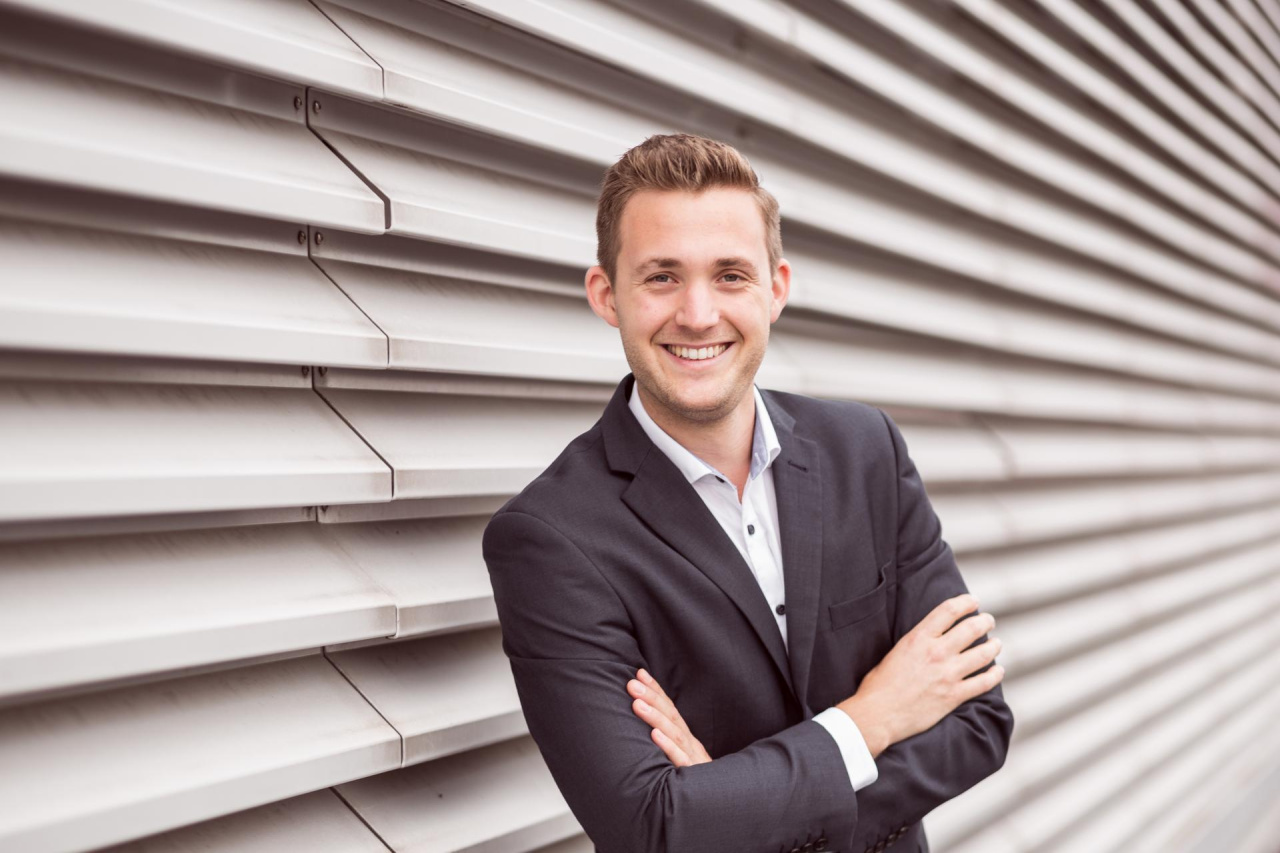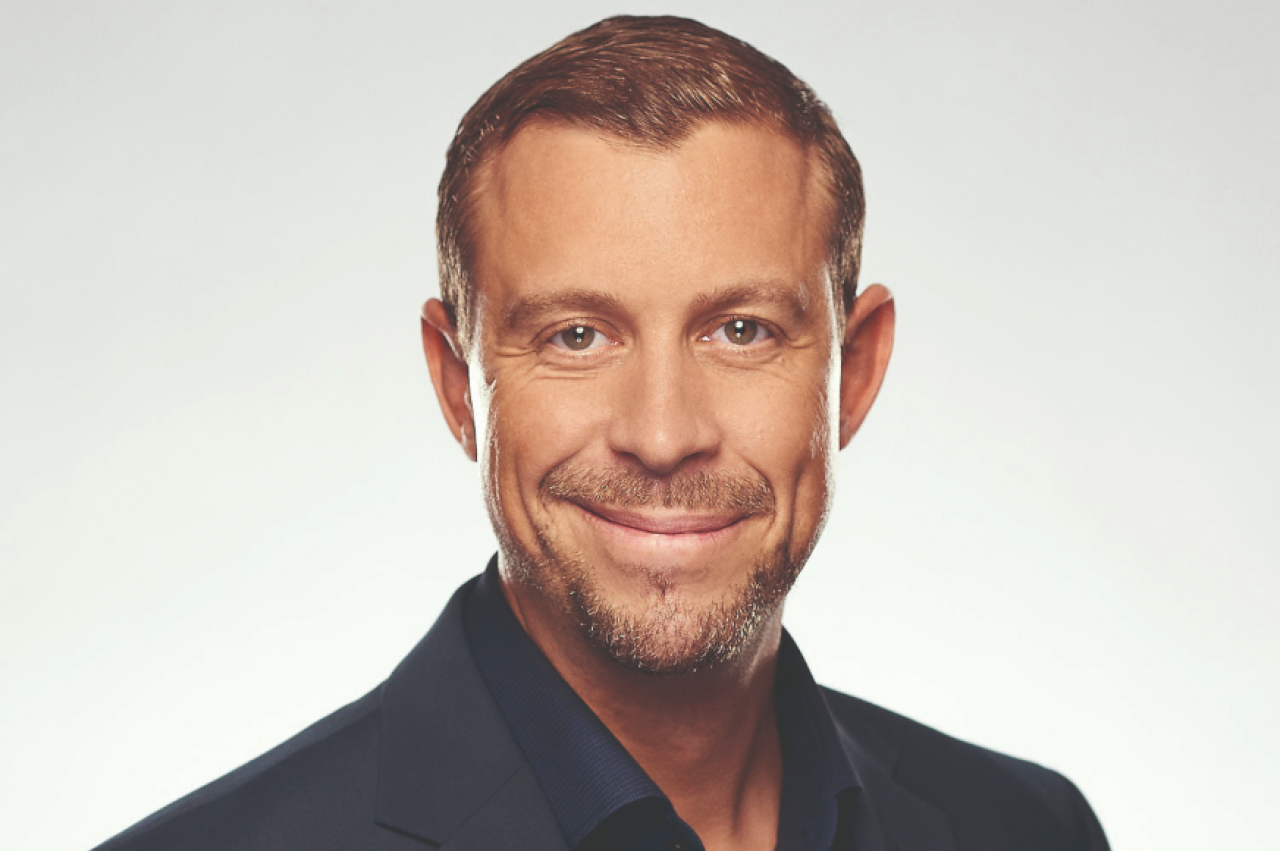 Testimonials
Pay-per-Use from Linxfour is an interesting financing model. Our customers have demanded this utilization-oriented form of financing more and more, especially since the 2022 energy crisis."
The biggest advantage lies in the variable risk models. Customers decide themselves whether to hedge the under-utilisation of their investment, thanks to Linxfour's Pay-per-Use model. Particularly interesting, therefore, is that customers have lower financing costs when their equipment is underutilized."
At present, issues such as inflation and rising energy prices are dominating everyday business life. With "Heat-Exchange-as-a-Service" users can integrate heat exchange solutions for heat recovery into their processes in a plannable and cost-efficient manner without having to invest CAPEX through the cooperation with Linxfour. It was important to us to ensure a maximum product lifecycle and that our customers can rely on a carefree heat exchange service so that they can focus on their core processes."
If the operator can share some risk, that is always a good thing. The carwash industry has a natural fluctuation due to weather conditions. So, this is often an issue for operators. After all, the risk of a rainy peak month with no revenue and fixed financing costs makes extra financial security quite desirable. With Pay-per-Wash in cooperation with Linxfour we are now able to offer a payment option to mitigate this risk."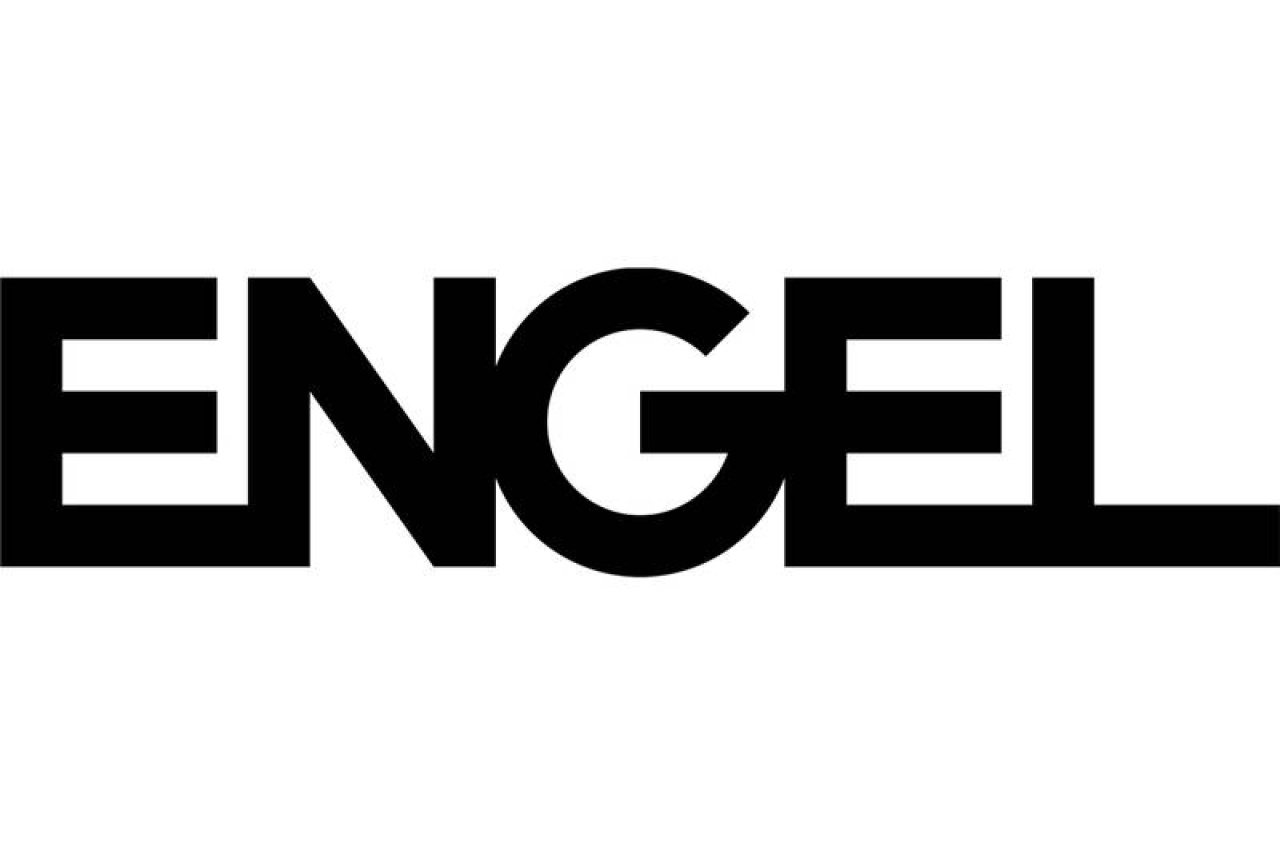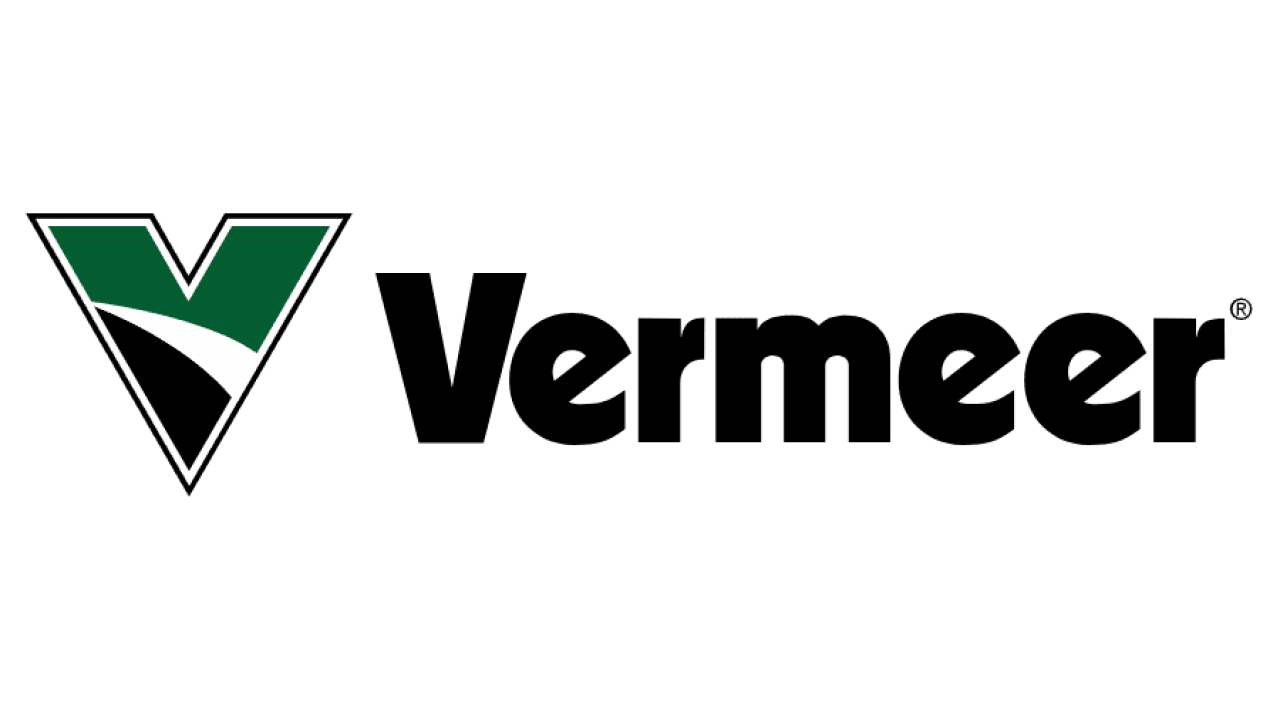 Project Manager PMO, Kelvion

Managing Director, WashTec Cleaning Technology GmbH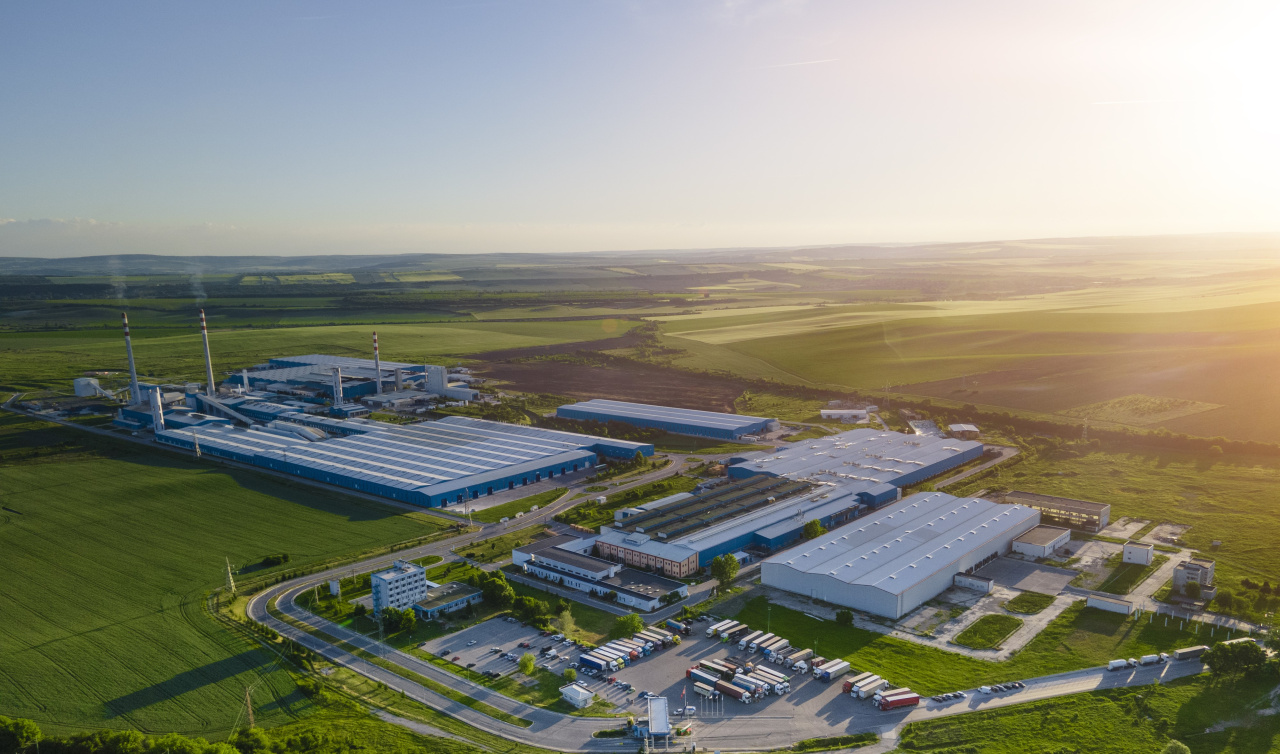 Discover the power of
Pay-per-Use Financing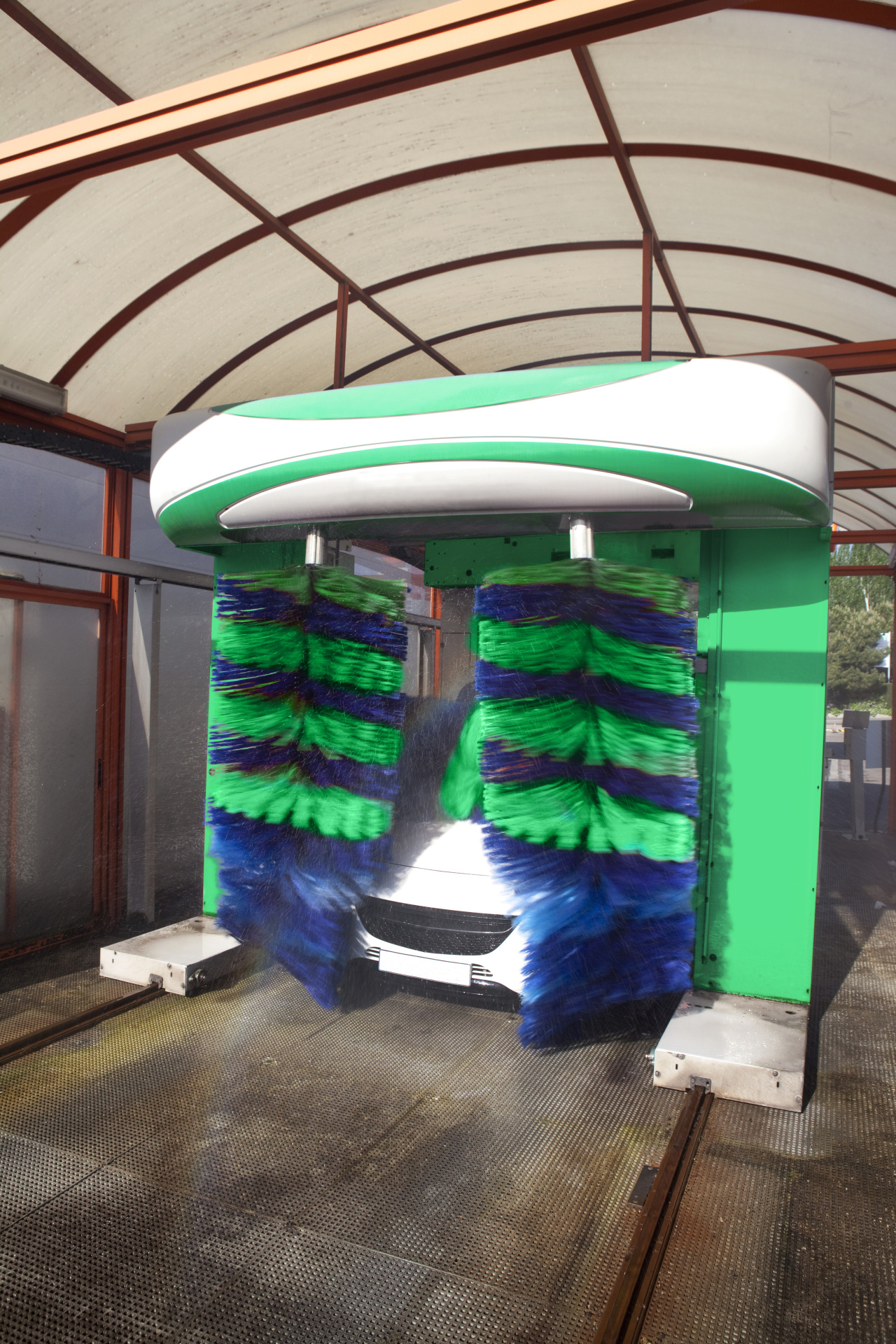 Pay-per-Wash: Operators match costs to revenue by paying per car washed.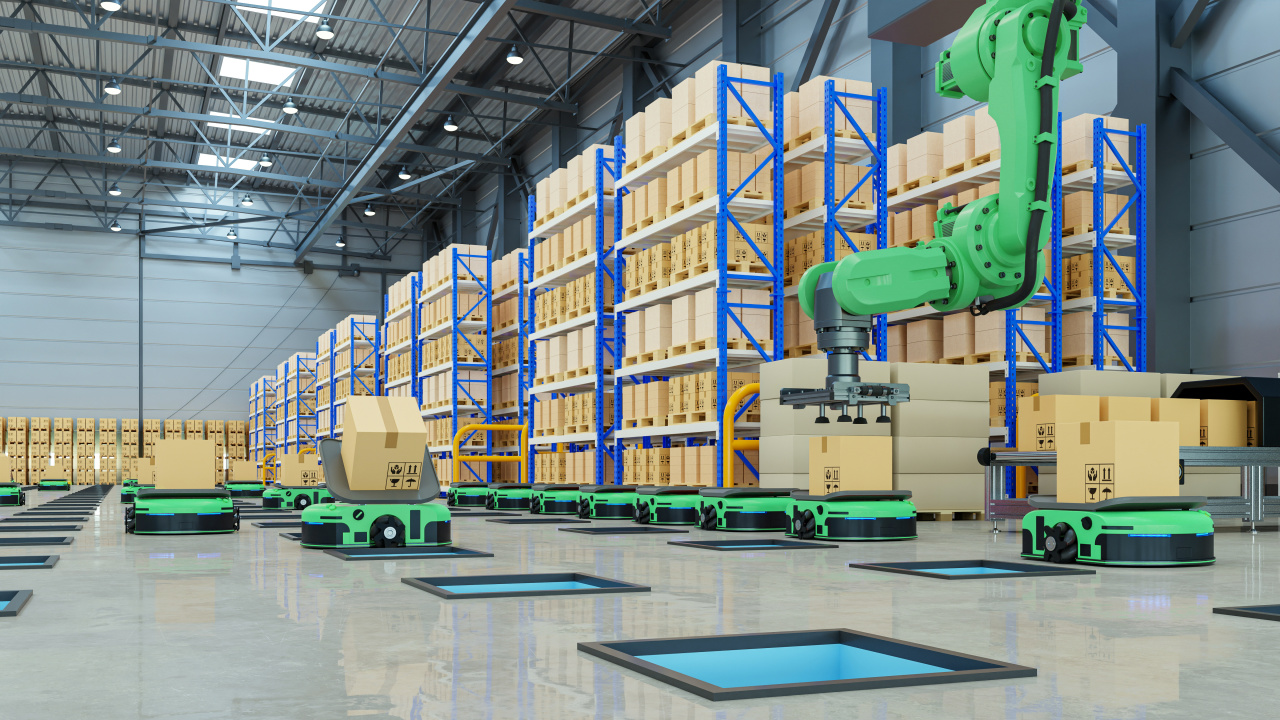 Robots-as-a-Service: Accelerate automation by financing per item picked.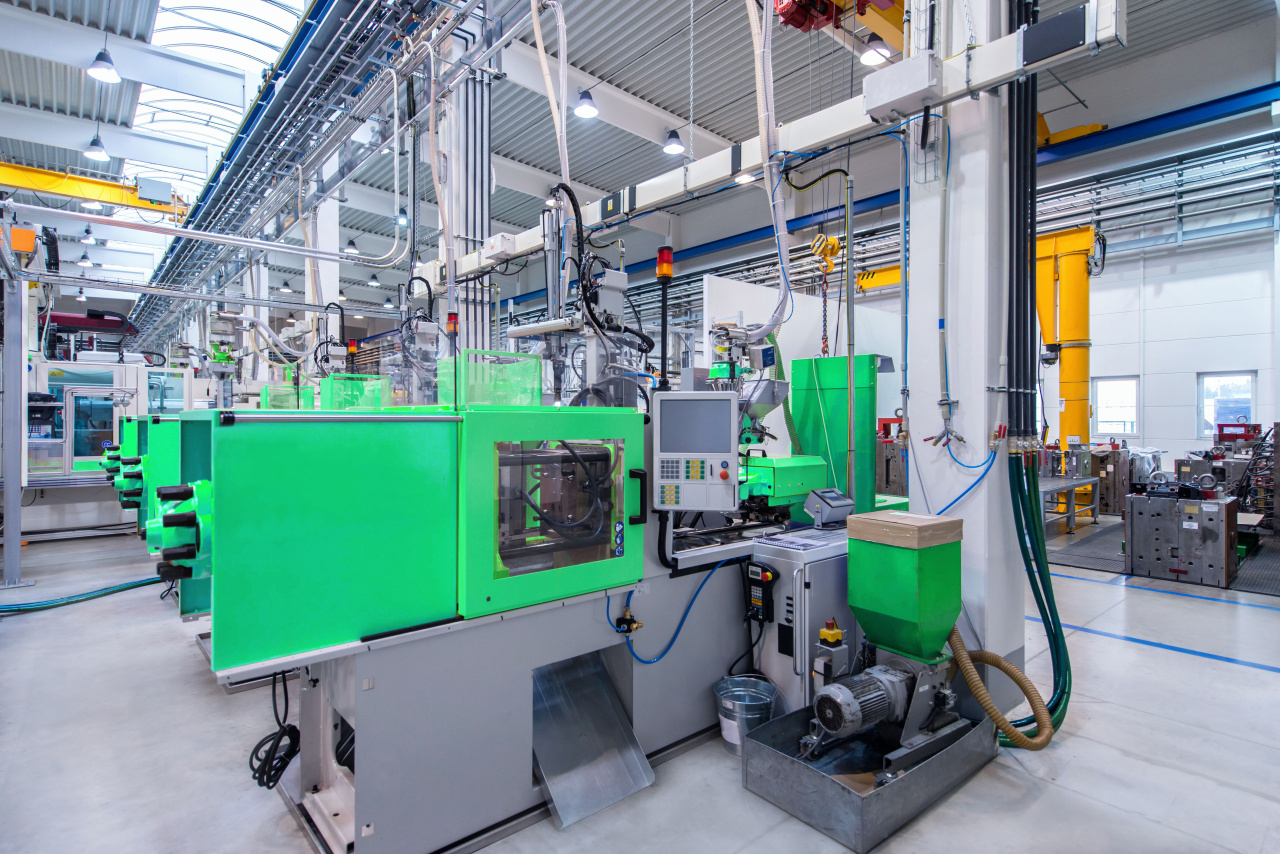 Injection-moulding-as-a-Service: Revolutionize production by paying per operating hour.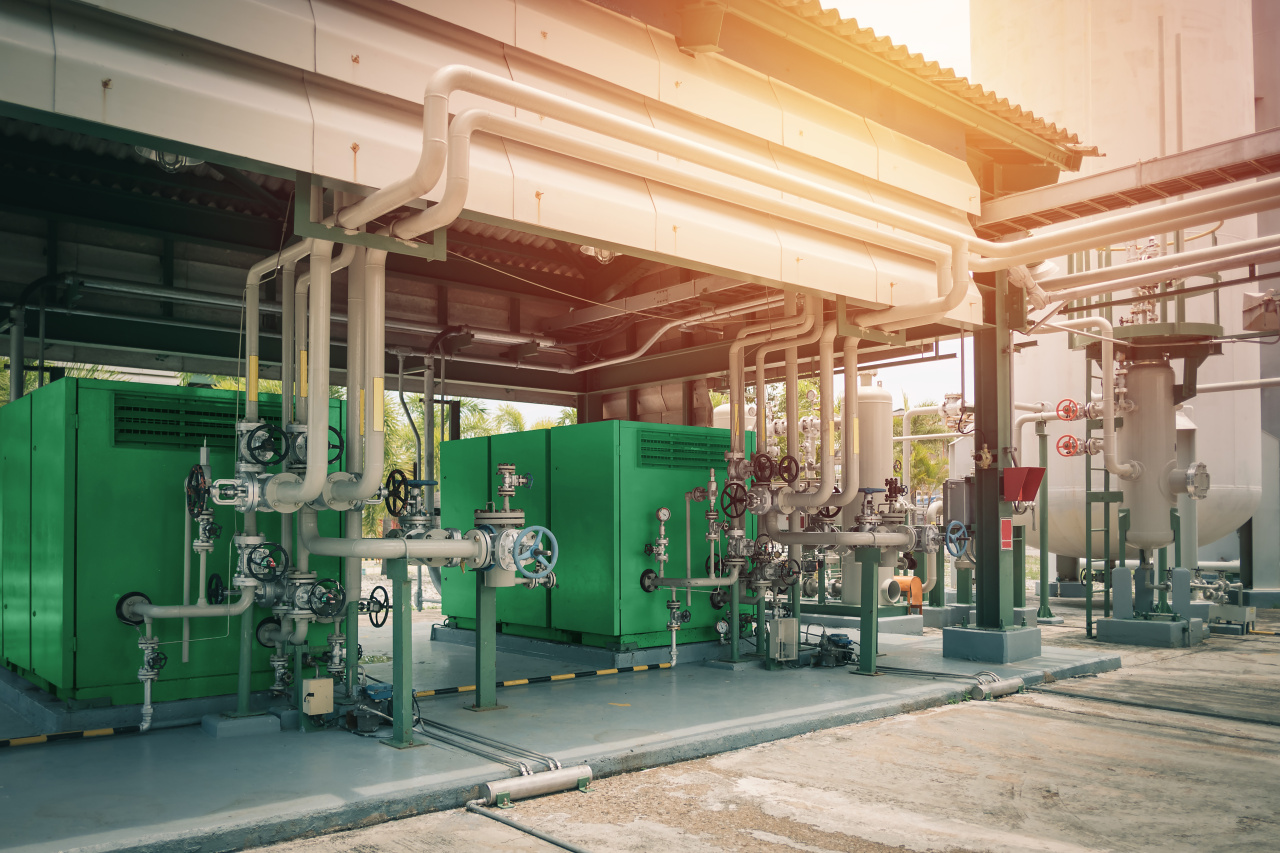 Compressed-air-as-a-Service: Efficiently manage resources by paying per unit of compressed air produced.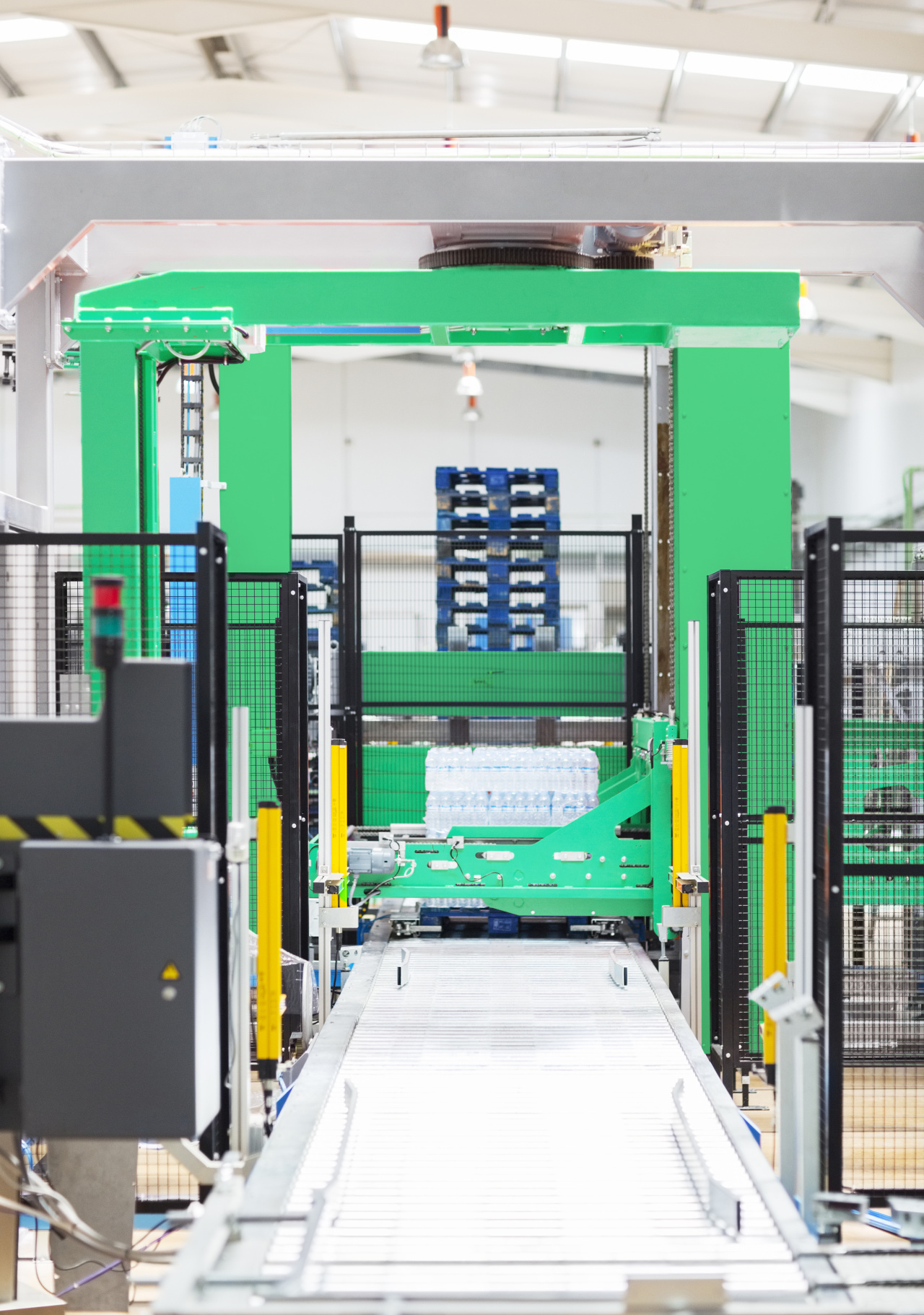 Pay-per-Pallet: Reduce overhead for logistics by paying per pallet packaged.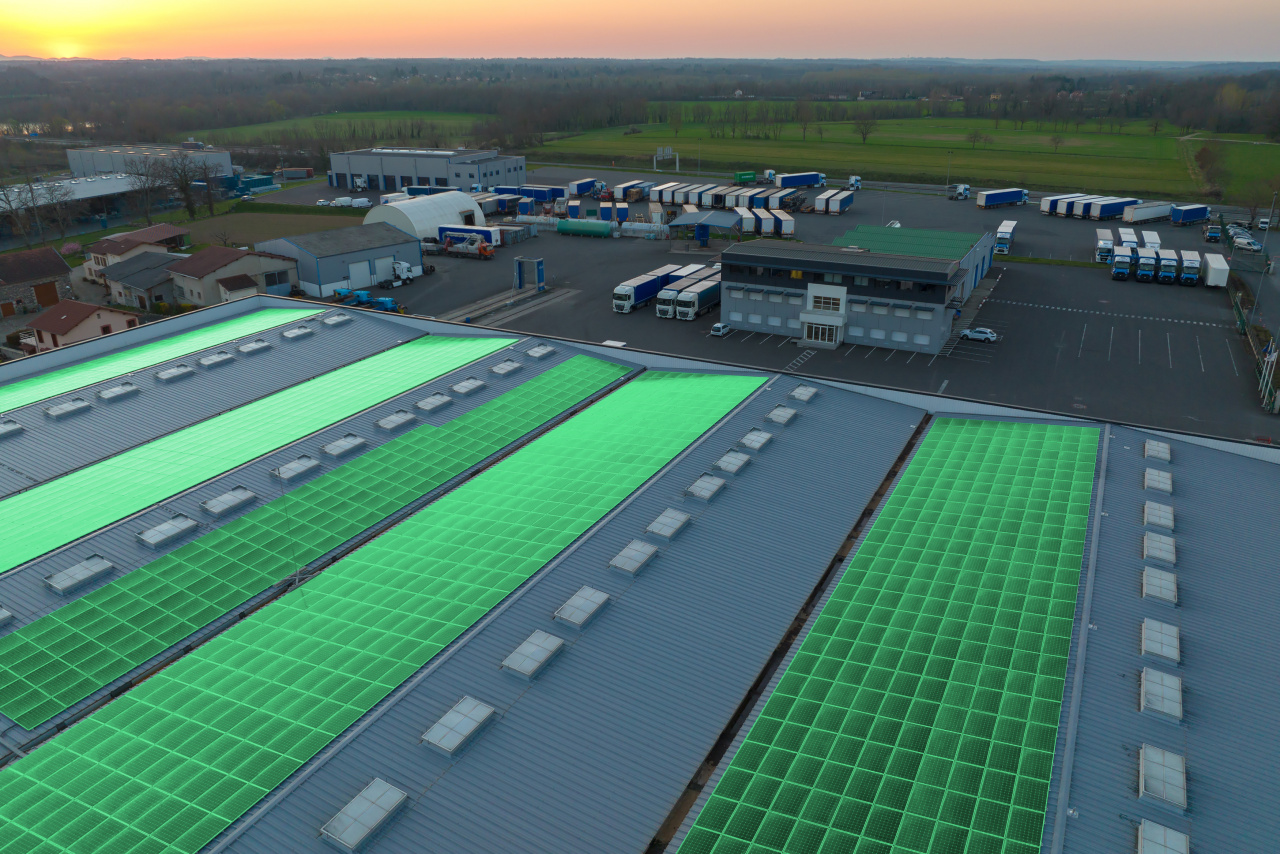 Pay-per-kWh: Unlock new sustainable energy sources and pay per used kilowatt-hour.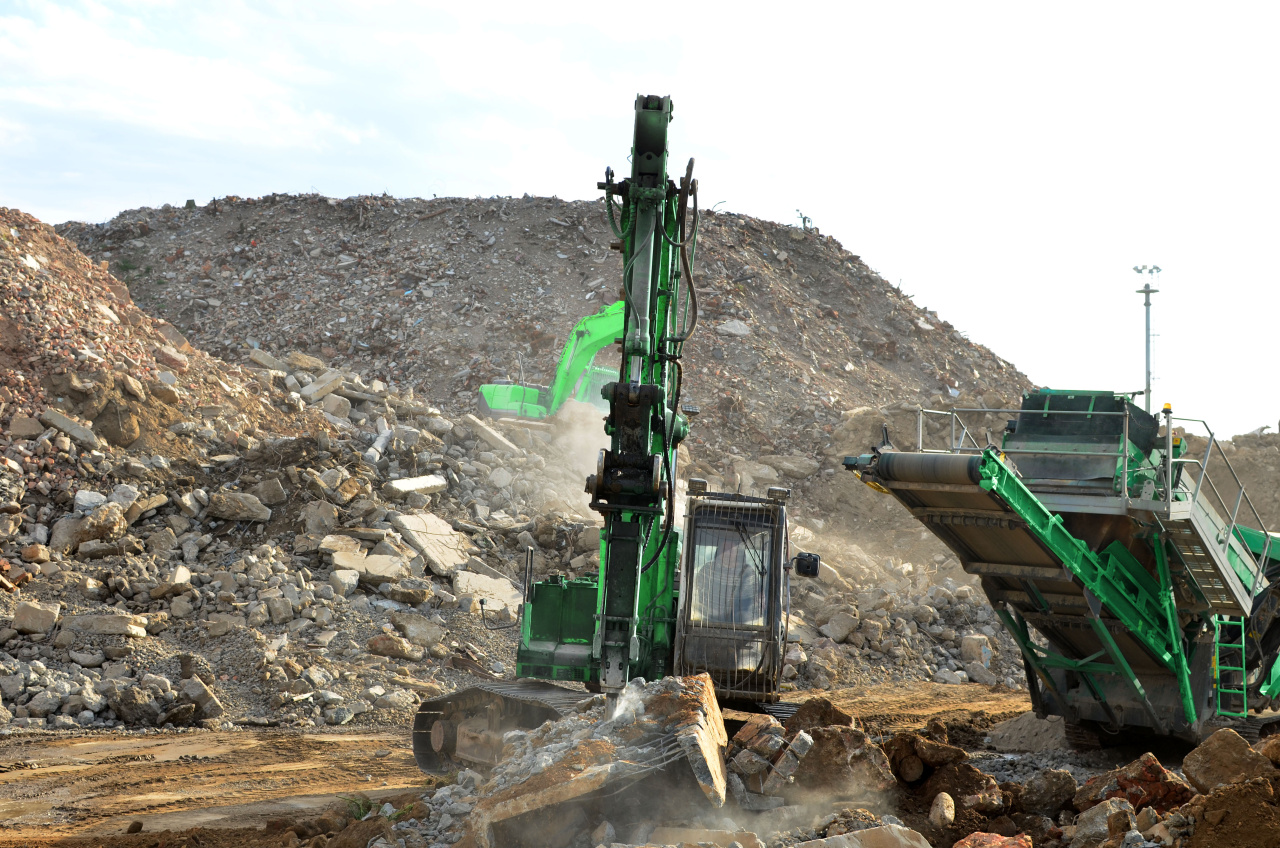 Pay-per-Ton: Streamline operations by paying per recycled or produced ton.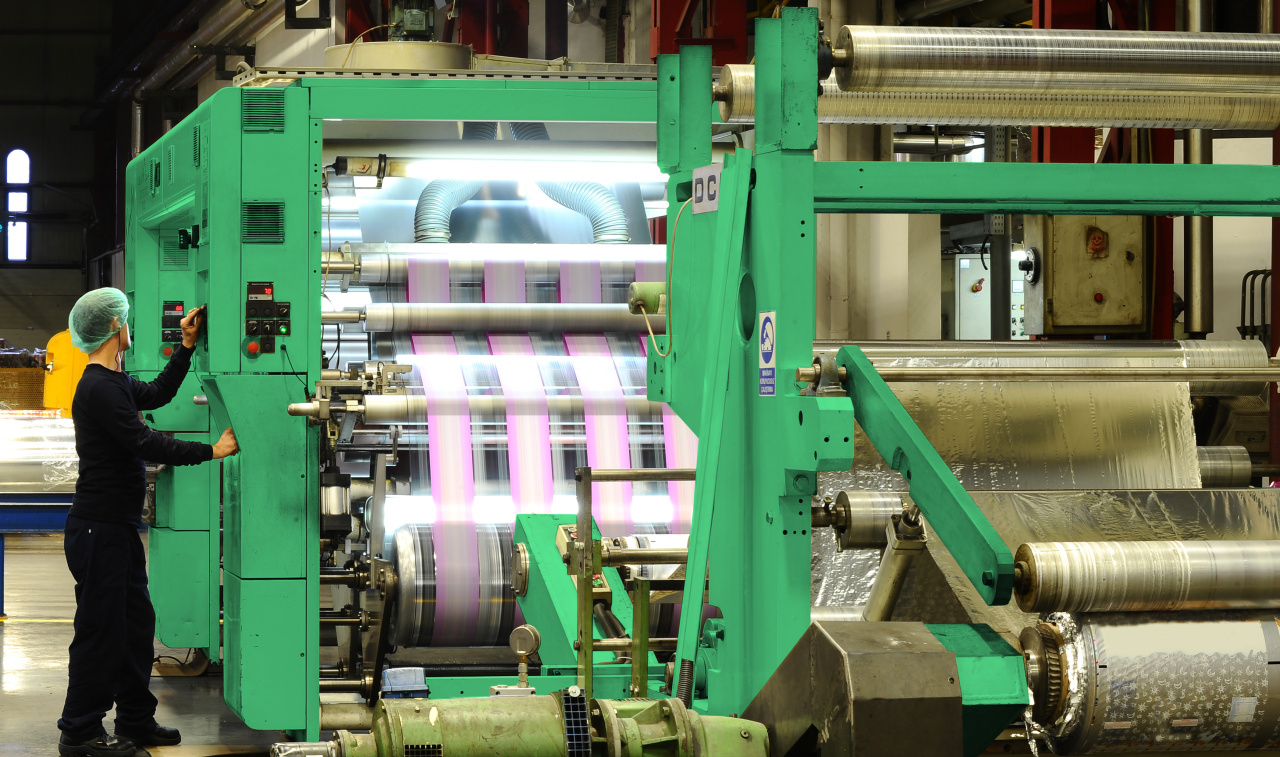 Pay-per-Sheet: Increase efficiency and pay per printed sheet.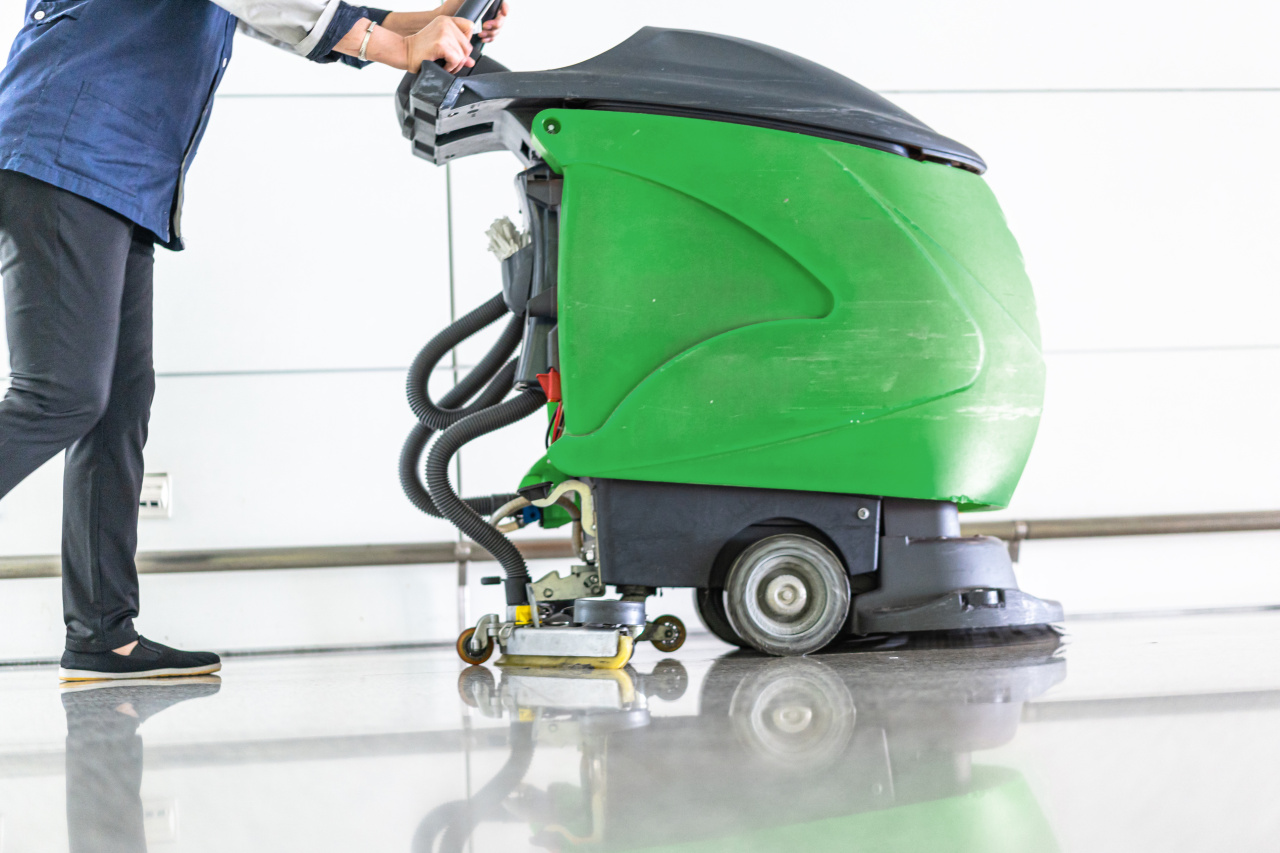 Cleaning-as-a-Service: Experience seamless cleanliness with payment per cleaned hour.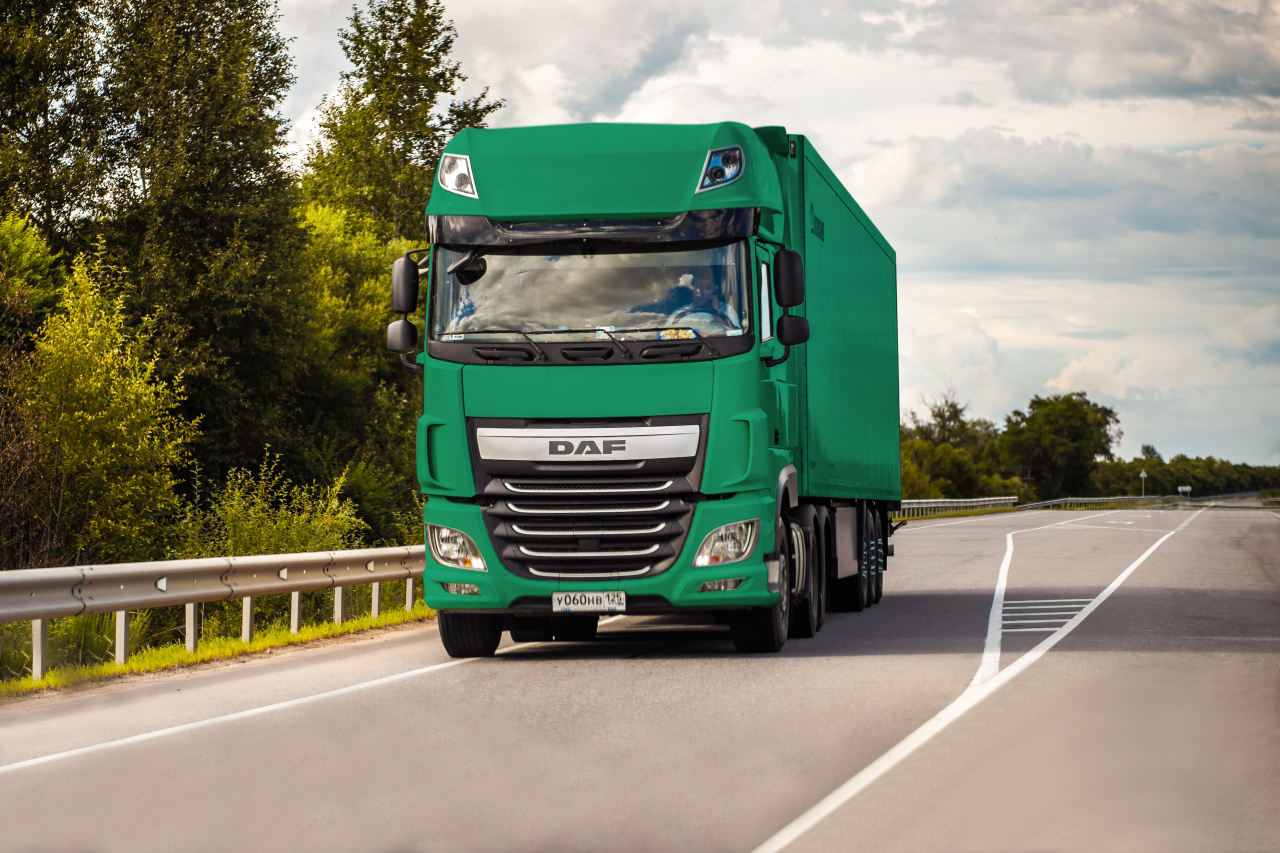 Pay-per-Mile: Renew your logistics fleet with minimal risk, paying per mile driven.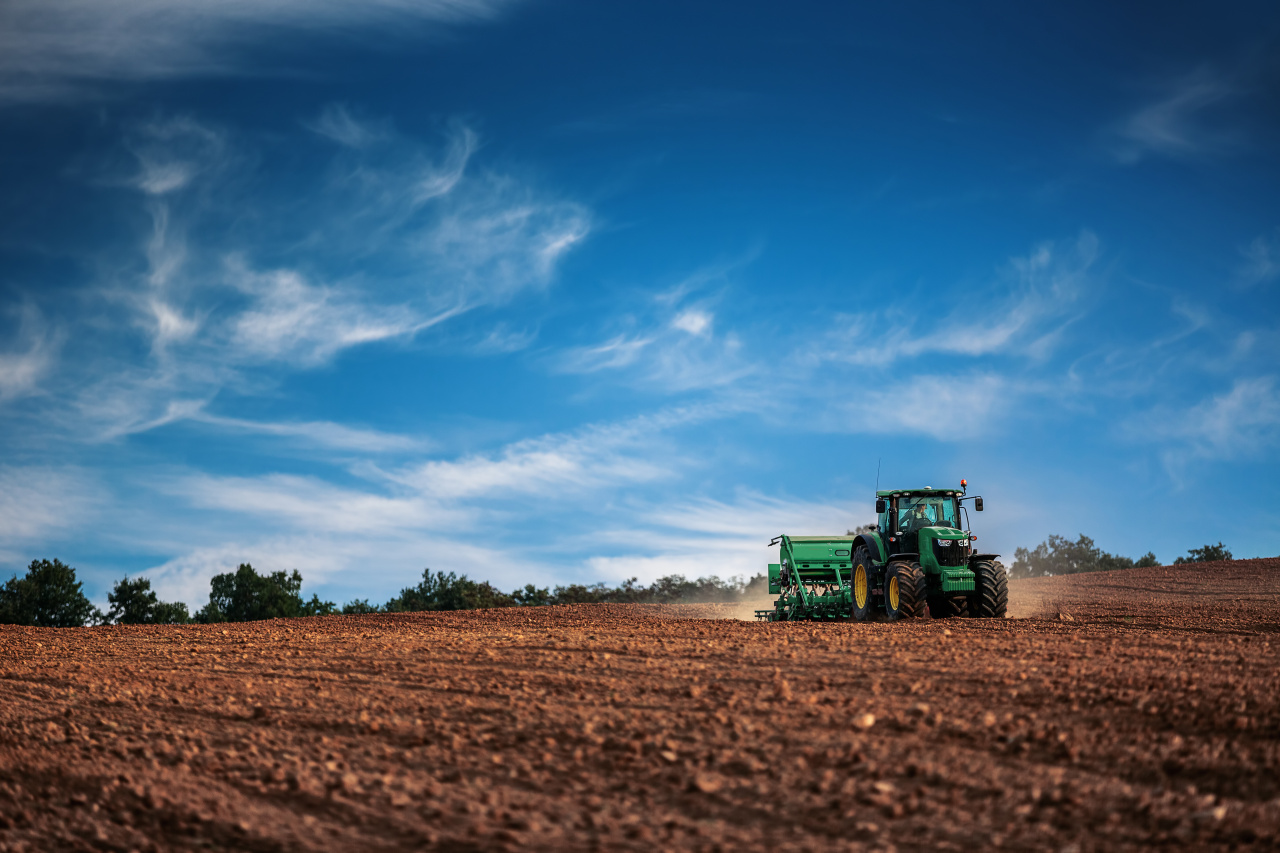 "Agriculture-as-a-Service": Reduce weather risk by paying per harvested operating hour.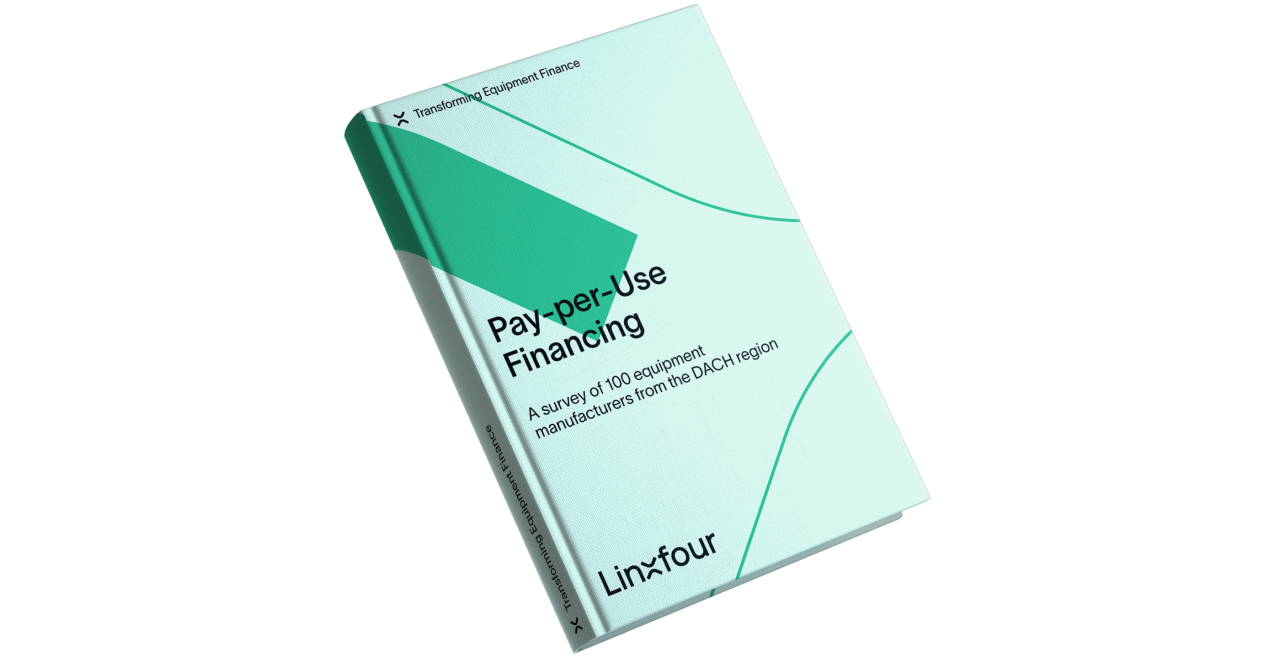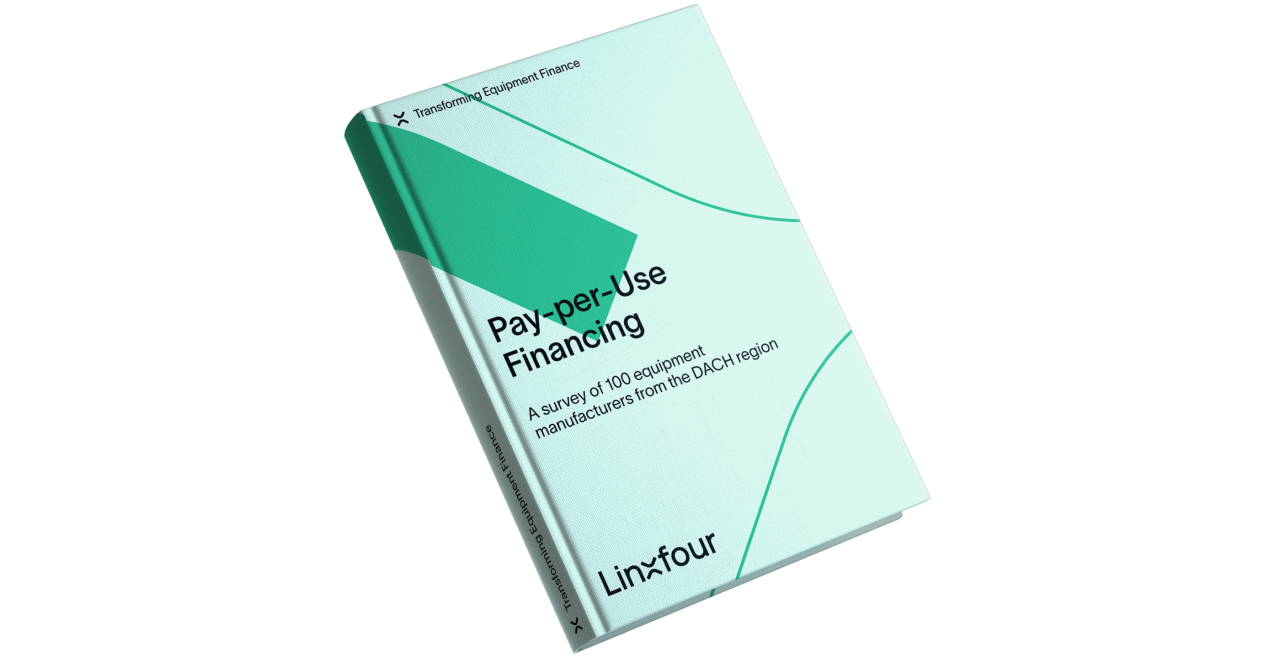 New Pay-per-Use study surveys 100+ equipment manufacturers
94% of equipment manufacturers think Pay-per-Use financing can increase sales, even in challenging business conditions.