Introducing Linxfour: a new name, logo and website but unchanged vision of transforming the equipment finance market.
We are thrilled to announce an exciting update to Linxfour that reflects our commitment to growth, innovation, and clarity in the dynamic world of business. Introducing our new identity: Linxfour. This rebranding marks a pivotal moment on our journey to become a transforming force in the equipment finance market. But the name was not the only thing we upgraded. We also saw the opportunity to give our brand a fresh look and feel.
A Name That Transcends Boundaries
The shift from linx4 to Linxfour was driven by the desire of having a strong brand, which supports our vision of transforming the equipment finance market, says Paul Bruckberger, Co-CEO of Linxfour.
"With a more universal and phonetically clear name, we ensure that our brand resonates across languages and cultures. Our new name is a bridge that connects us with partners, clients, and collaborators worldwide, simplifying communication and fostering a truly global community of Pay-per-Use Financing Lessee's and Partners", added Peter Oser, Co-CEO of Linxfour.
A Logo that Tells a Story
Our new logo is more than just a visual element – it's a representation of our purpose and mission. The inclusion of the phrase "Transforming Equipment Finance" encapsulates our dedication to revolutionizing the way equipment financing is approached. In a synchronized fusion of innovation, collaboration, sustainability, and accessibility, Linxfour is poised to redefine the landscape of equipment finance. 
From Startup to Scale-Up: Maturing with Purpose
When Linxfour was founded, it was driven by a passion for change that resonated with our startup spirit. As we've grown, our perspective has evolved, leading us to this rebranding. Our new logo, color palette, and identity reflect our development into a scale-up that's poised to make an even greater impact on the industry.
A Refreshed Digital Presence
Along with the rebranding, we are proud to introduce a brand-new website that's more informative, user-friendly, and engaging. Through our re-designed website, we can share even more valuable insights into Pay-per-Use Financing and our success stories. Our online platform is now a hub of knowledge, offering resources and expertise to guide you through the changing landscape of equipment finance. Furthermore, we integrated videos that make it even easier for every visitor to grasp the most important aspects of Pay-per-Use.
Embracing a New Look
Our colors have also undergone a transformation, shifting from purple and blue to more mature shades of green and turquoise. Green symbolizes renewal, innovation, and balance – all values that Linxfour embodies as we lead the charge in reshaping the equipment finance market.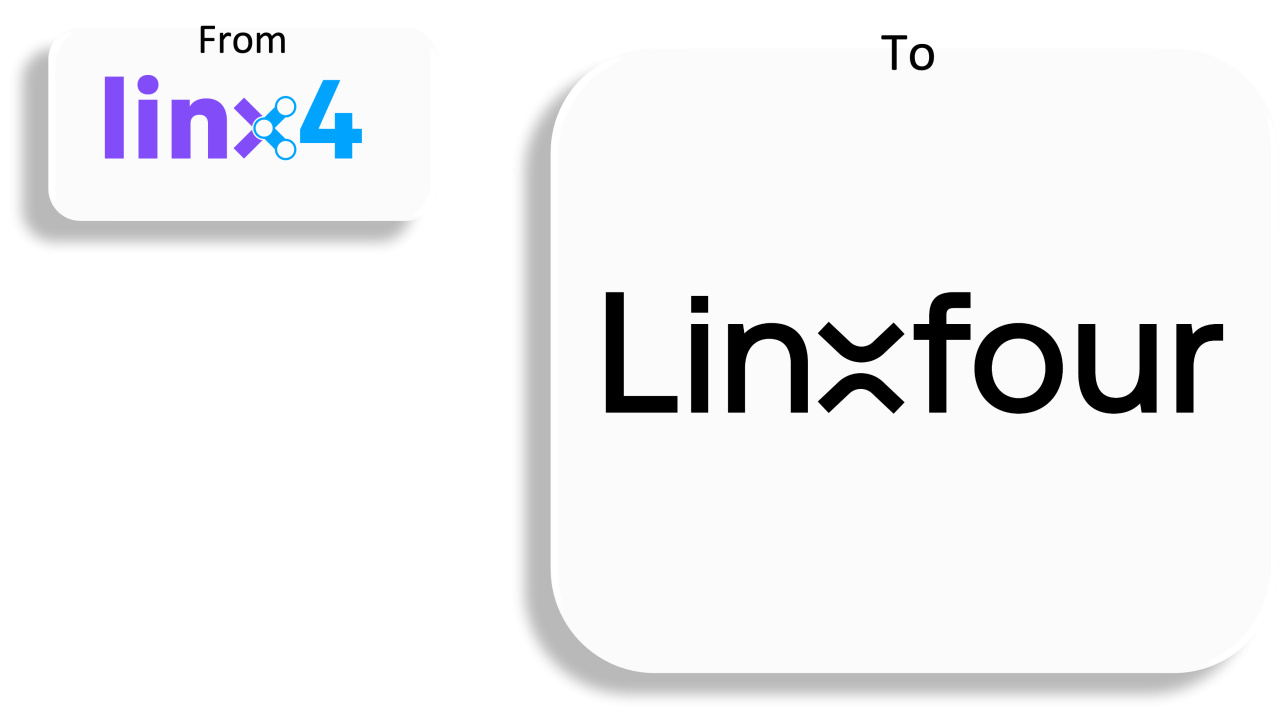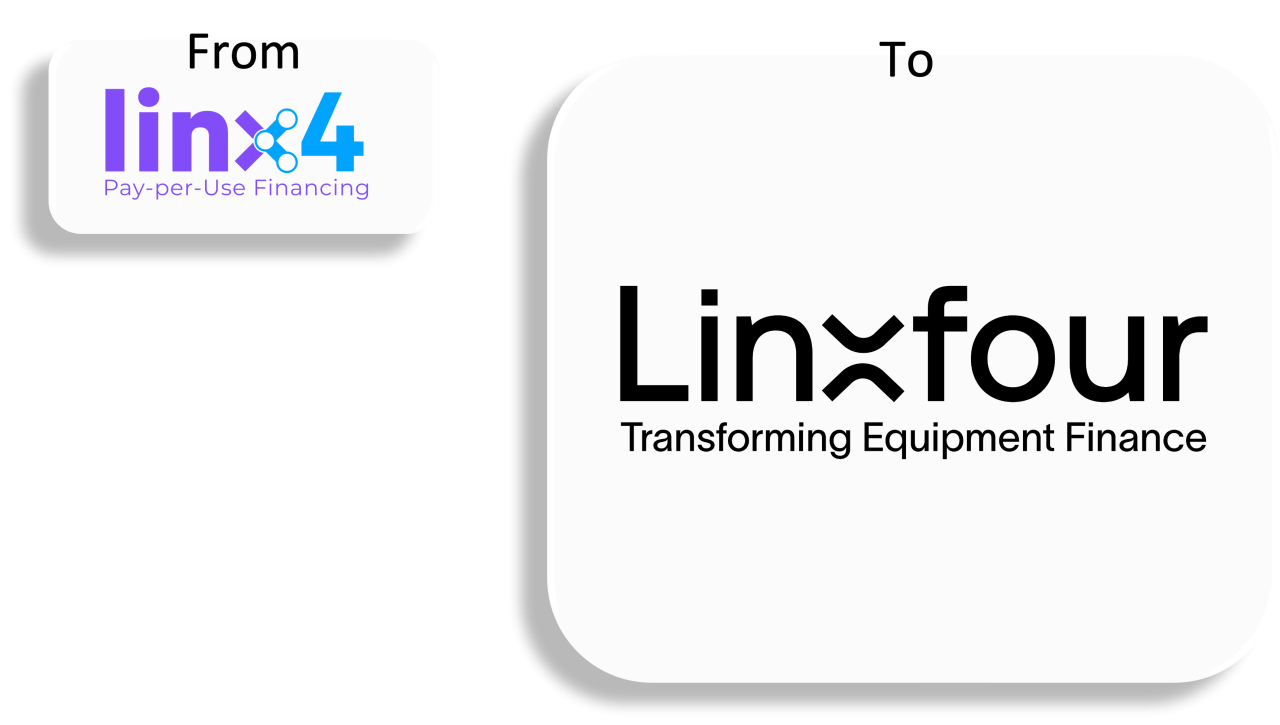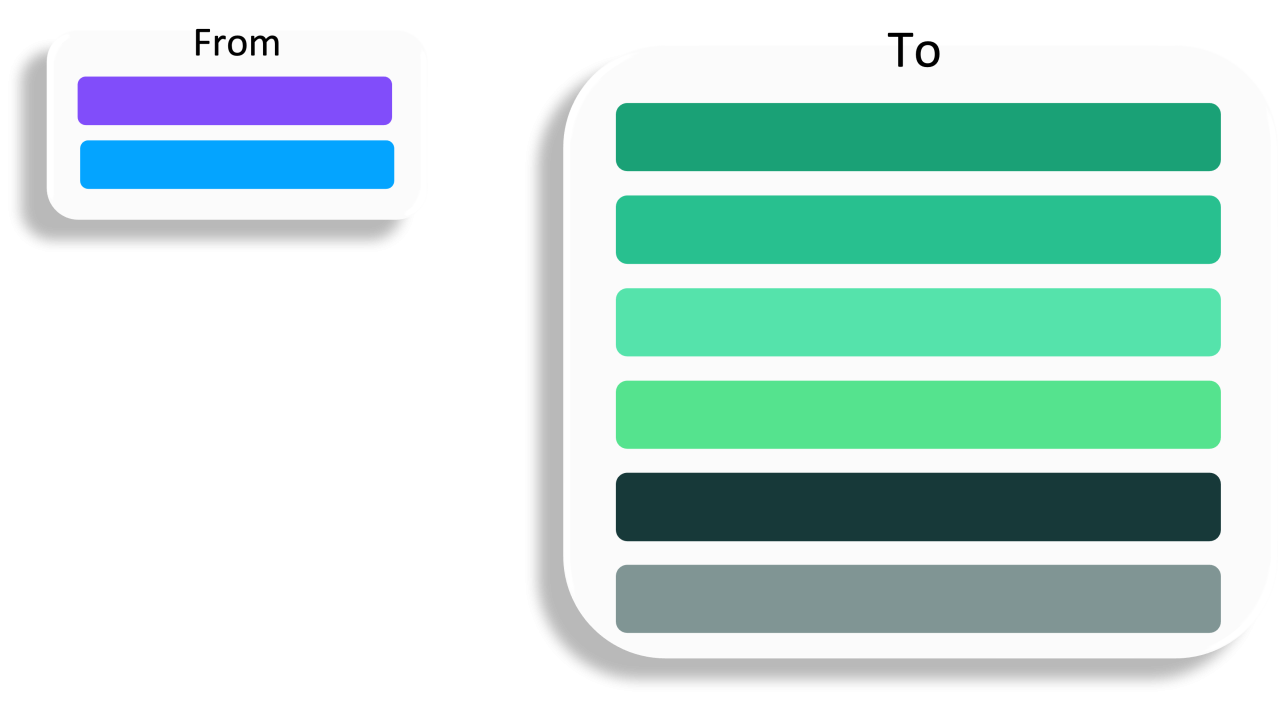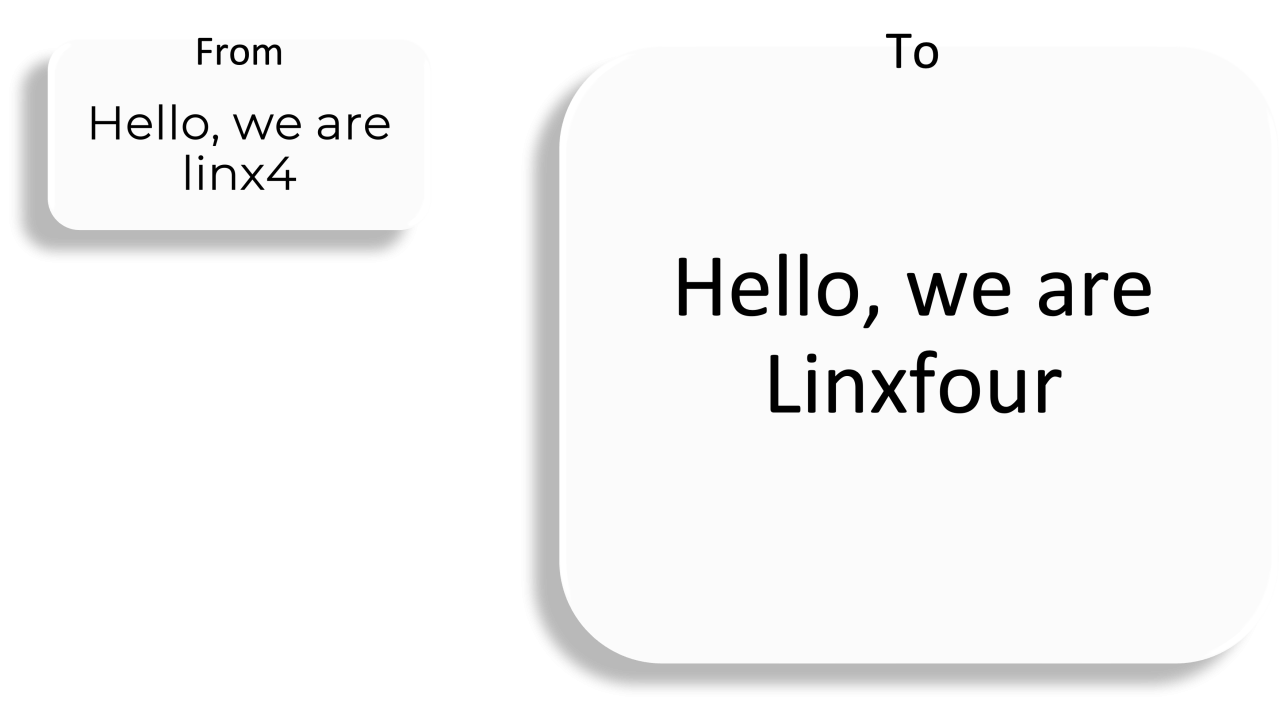 Join Us in This New Chapter
We invite you to embark on this journey of transformation with us. Linxfour isn't just a new name and logo – it's a declaration of our dedication to positive change and progress. As we set the next step in our expansion, we're excited to partner with you, customers, collaborators, and supporters, to create a future where equipment finance is usage based and aligned with the needs of a dynamic, ever-changing world. 
Welcome to the next chapter: the transformation of the equipment finance market has started!
For more information, explore our new website and discover how we're shaping the future through Pay-per-Use financing at www.Linxfour.com.